Well, we're all caught up on boat maintenance and web updates and ready to enjoy summer and the Chesapeake Bay and it appears by the way our calendar is filling up it will be a busy time and busy is good.

As we make this post to our blog it's the first day of summer so let the fun begin. Because we're not constantly traveling our summer will be a welcome change and it all begins with a week long trip from Solomons to the Potomac River and up to Washington, DC where we will visit the DC Museums and sights along with Mt Vernon.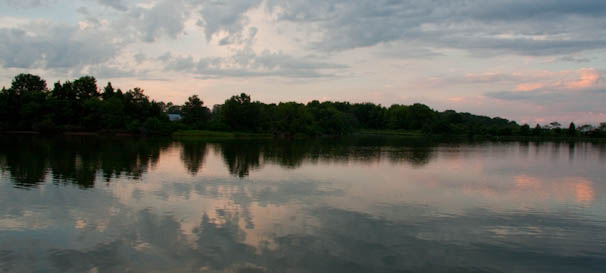 Shortly after we return my sister Denise, her husband Mark and their son Gavin (that's who we really want to see) will come down from Philadelphia to spend the July 4th weekend with us in Solomons. Pool time, cookouts and fireworks. Mid-July we'll make a road trip to Michigan to visit family and friends and see if anyone has actually missed us. Mark, Denise and Gavin will return with Jim's parents towards the end of July, a visit we're really looking forward to.
August and September will be spent taking short trips from our base in the Solomons to places like Crisfield, Oxford, St Michaels and Annapolis. After the Trawler Fest in Solomons, Power Boat Show in Annapolis and a road trip to the AGLCA Rendezvous in October it will be time to head south on Kismet for the winter.
More to come as each of these visits, events and travels unfold.We feel fortunate to be able to spend the summer in the Chesapeake Bay, it is a wonderful place and it's another chapter to add to our traveling adventures but it's not home. With that said we both agree that we miss being with the many people we've traveled with on the Great Loop along with our family and friends from home where we have so many fond memories. Lets face it we get homesick!