Slow Down in the Chesapeake Bay

(Tangier Island – above)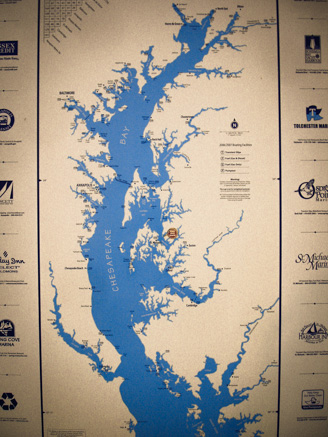 On our first Great Loop boating adventure, we somewhat skirted through the Chesapeake Bay, in hindsight, we discovered what a big mistake that was. So, while on our second Loop trip, we decided to stop and smell the roses.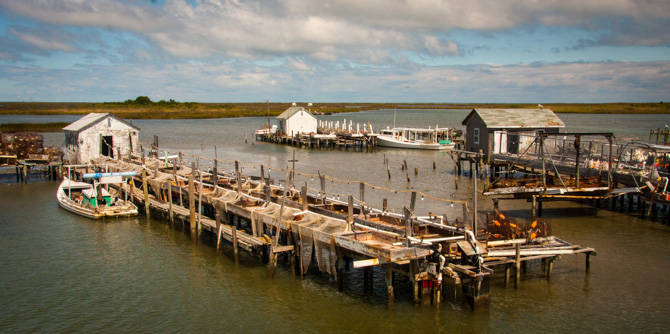 (Tangier Island – above & below)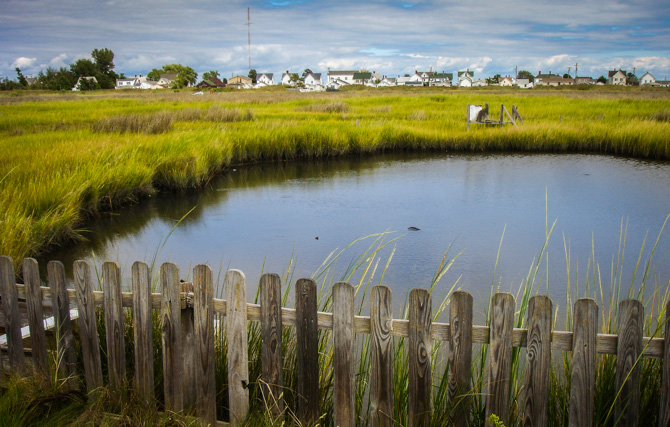 We ended up spending the entire summer cruising the Bay, basing ourselves out of Solomons, Maryland, a fairly central location. Like most great cruising grounds, such as Canada's North Channel, the Bahamas, PNW San Juan and Gulf Islands, you could spend a lifetime cruising the Chesapeake Bay and not see it all. From Annapolis, to St Michaels, Tangier Island and up the Potomac there is so much to experience so, if time allows, try to linger a bit to savor and enjoy this historic cruising area.
CHESAPEAKE BAY – Posts      (When you get to the bottom of the page click on NEWER ENTRIES)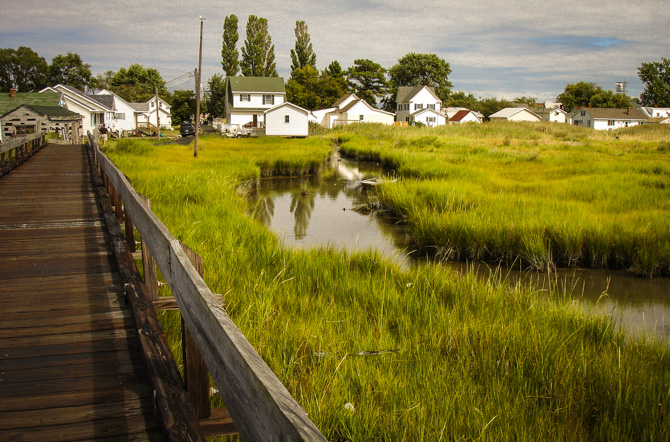 (Tangier Island – above). St. Michaels (below)