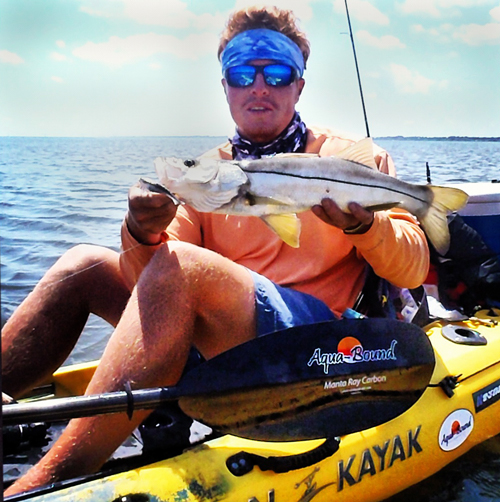 Paddling the Great Loop for Charity: Water
We thought this was interesting. Josh Tart is paddling his way around the Great Loop route in a Kayak. Starting in Cincinnati, Ohio, he worked his way down the river system and is currently in Florida. From looking at his BLOG we think this is a very interesting way to do the Great Loop boat trip and raise money for Charity: Water. What better way to raise money for a project, to improve drinking water for those who need it in developing countries, than to paddle through water (approx. 6,000 miles around the eastern United States and Canada).
"Over the last several years I have developed a love for kayaking and biking, and moving on after graduation, I have decided to use the things I love to help others. So this project is about using my love for water sports, travel and learning to make a difference for people around the world that have drinking water which is often dirtier than the water I will be kayaking through." –– Josh Tart
Josh often sets up tents on islands and parks at the end of a long paddling day. The more you slow down and get closer to your surroundings the more of nature and experiences you will get to encounter. We can tell that Josh is having the adventure of his life. We wish Josh all the best in his endeavors. Check out his blog and the CHARITY he is working with; sounds like a good cause. Learn more about Josh (or look him up on Facebook).
On a side note:  We learned about slowing down ourselves shortly after we started our first "Loop." We had a 42′ Silverton Convertible and were used to traveling fast while cruising the Great Lakes. It wasn't soon into our Loop that we saw the benefits of slowing down, trawler speed, and enjoying our adventure even more. As you know if you are familiar with our blogs we changed boats and bought a Fathom 40 trawler, more recently we downsized to a 27-foot Ranger Tugs trailerable trawler and are still enjoying the benefits of taking our time when cruising. Hearing about this young man's quest to find adventure while at the same time helping others really hits home the idea that, even though the trip or adventure can be the same route, it can be done in many different ways and we're not just talking about slowing down.