Tarpon Springs for fun, food and relaxation.
We had to come back to Tarpon Springs because this little Greek fish town is full of character and charm, not to mention the food which we can't get enough of. We decided to stay for a week to soak up as much food and Greek culture as we could.
1905 is recognized as the approximate year that large groups of Greeks settled in the Tarpon Springs area to take over the sponge industry and make it what it is today. After the Greeks came as sponge divers many more followed to open restaurants, bakeries, candy stores and grocery stores.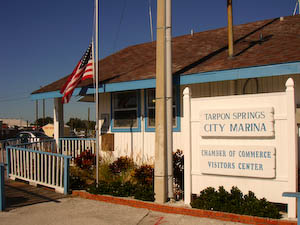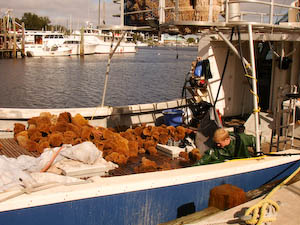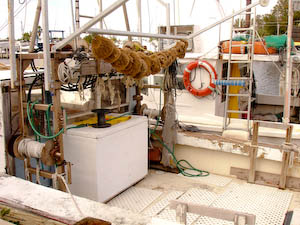 First things first we headed downtown for dinner at Hella's with Looper friends Charlie and Linda on Freedom's Turn. The Greek salads were just as we remembered them and we had a little surprise when the waiter frought the bill and we asked, a little late we think, if we could split the check in two. I guess he took us literally and ripped the check in half.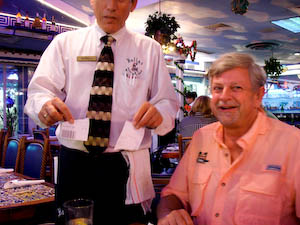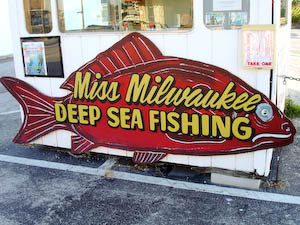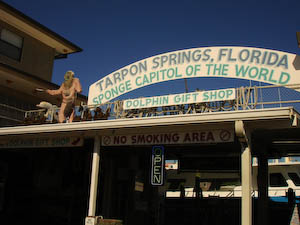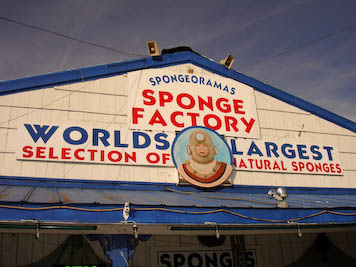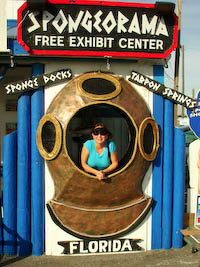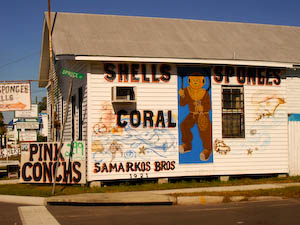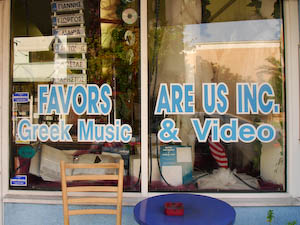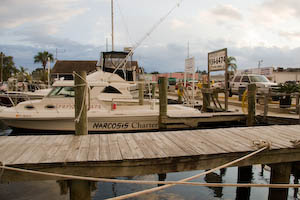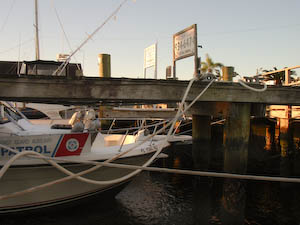 We found a new treat this stay in Tarpon Springs. While out getting our exercise we came across a little bakery off the beaten path downtown and decided to try some cookies. Well it didn't take long to become addicted to the Almond Paste Macaroons from National Bakery on Athens street. If you try nothing else, food wise, while visiting Tarpon Springs you must visit this bakery for this wonderful confection. Trust us you have never had anything like it.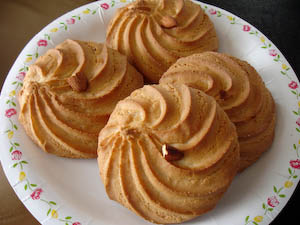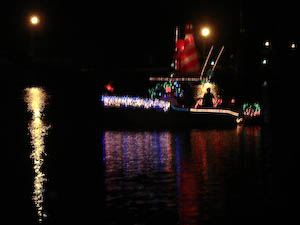 Our first night here there was a little lighted boat parade. It was the perfect night for it. Lisa's brother Mart and his family, wife Gina, Christina, Craig and Tanya, met us at the boat and we finally got to meet the new member of the family, Etan Litz.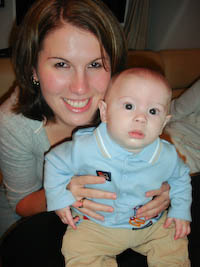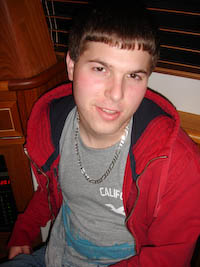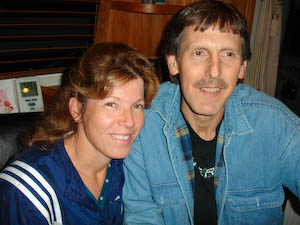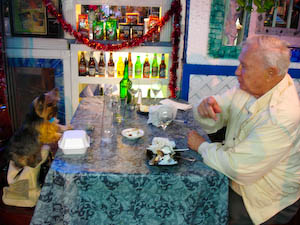 This man and his dog were enjoying a Greek dinner… look he even got a doggie bag.
Sunday Larry and Margie on Wanderin' L&M joined Freedom's Turn and us at the city dock. On Monday we were joined by a group who crossed the Gulf together, Highlander, Golden Lily, Grettatude, and Biddy & the Beast. Of course we all had to celebrate our Gulf crossings with a big dinner at Hella's.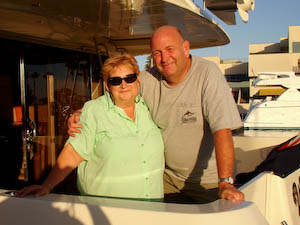 We tried a couple of time to visit this shrine on Hope Street just back in the neighborhood behind the sponge docks but first it was being fumigated and finally the morning we left we walked back there one more time.
In 1940, Steve Tsalickis was expected to die of a brain tumor. Some say that St. Michael the Archangel gave him a second chance at life when he was eleven years old.

He was on his death bed at a Tampa hospital when his family brought an icon of St. Michael the Archangel to his side.
He was given 24 hours to live, but woke from a coma and told his mother the Archangel came to him and said he would be healed if his family built a shrine.
His mother fulfilled the promise by building St. Michael's Shrine.
Dozens of visitors have gathered at the shrine, located on Hope Street in Tarpon Springs. The shrine also gained fame in 1989 when an icon inside had unexplained tears dropping from its eyes.