One Night at Anchor in Naples
One more night with Bart as part of our crew. We cruised outside to get to Naples and the weather and water could not have been better. We are sure that our anchorage tonight is one of those "Million Dollar Views" but for us it was free.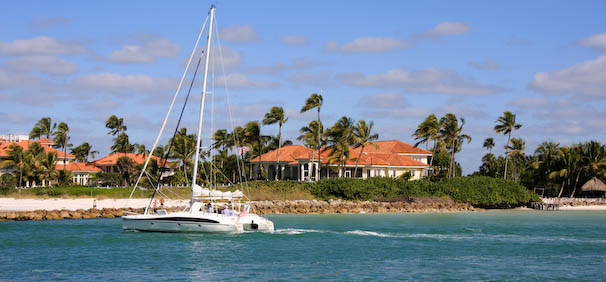 We too the dinghy into the small town and found that they were having an art fair. We walked around the fair then found a hardware store with the idea of procuring a fishing pole and all the paraphernalia to go with it. Of course we stopped at the market and were loaded with goods as we made the long walk back to the dinghy.

Early Sunday morning we dropped Bart off in Naples as we headed to our first stop in the Everglades National Park.