Lazy, End Of Summer, Days in Joliet
Going on three days on the free wall in Joliet. Five boats left here this morning which left three of us, Kismet, Good News, Foreign Exchange, for most of the day until Amy K arrived late afternoon.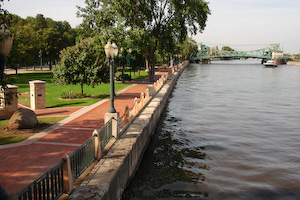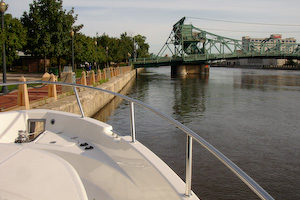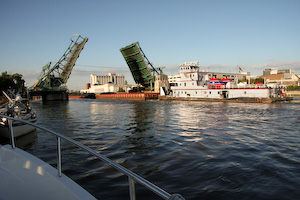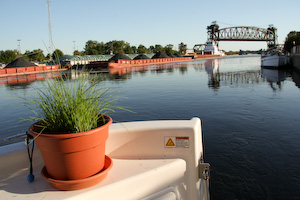 Jim had a great idea on how to use up our box full of small change. There is a Harrah's Casino just across the river from where we are tied up. It was a short, but fun way to get rid of that change.
Also a pic of the debris we encounter daily while tied to the wall here.