It's a good thing we're spending a month in Key West as there's so much to see and do. We are looking forward to getting "Key's Disease."
We decided to spend Skyler's last day with us by going downtown mid afternoon to relax some more and explore a little. We found this great little bar, B. O.s Fish Wagon, that is more like having a drink in a treehouse.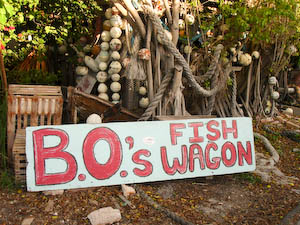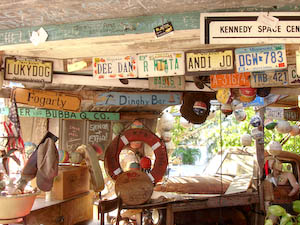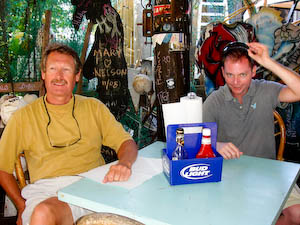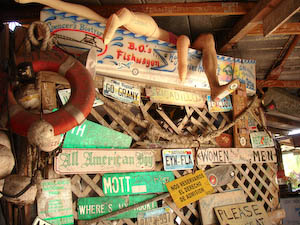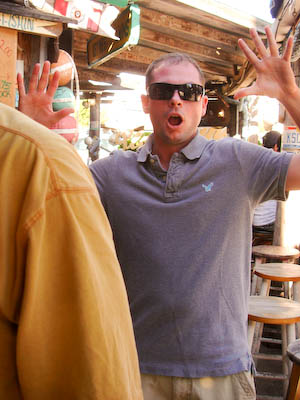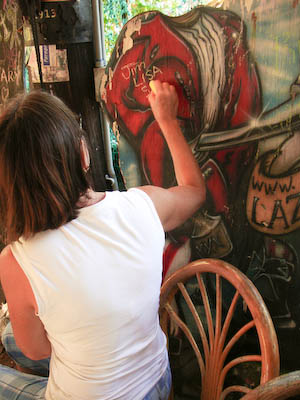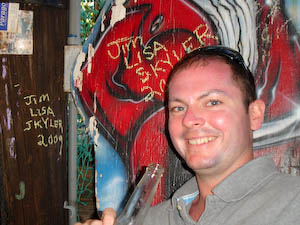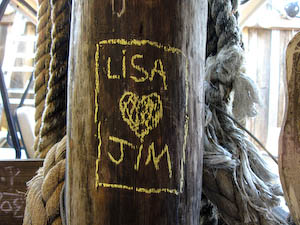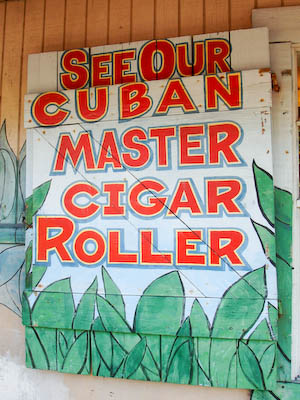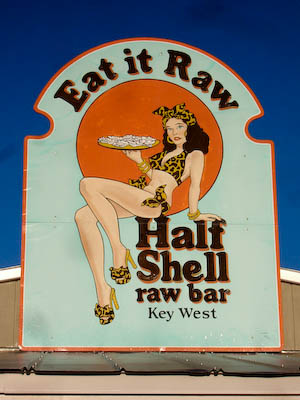 We headed downtown for our first, of many while here, Key West sunset.
We closed the evening by finding this, out of the way, Cuban restaurant, Jose's. A simple neighborhood restaurant with food like you have never tasted. We like to seek out the little local restaurants that are off the beaten path, so to speak, and tonight we were not dissappointed. Loved it.