Desoto National Memorial Park Anchorage
The next day was another grueling 26 miles of sunshine and calm waters to DeSoto Point, a cove inside of Manatee River, close to Bradenton. Lisa and I went ashore to tour the Desoto National Memorial Park, walk the trails around the point and learn about Desoto the Spanish explorer.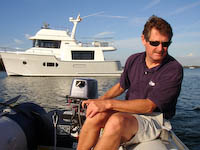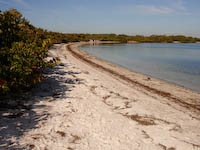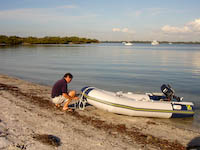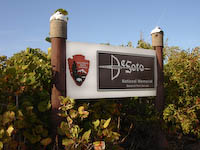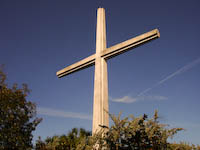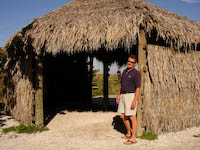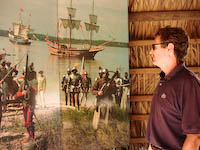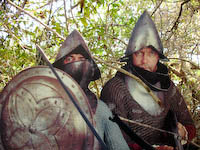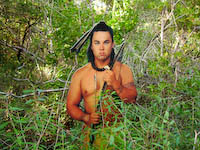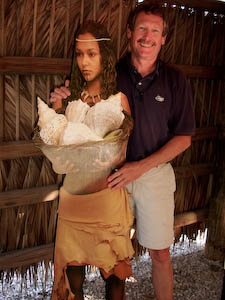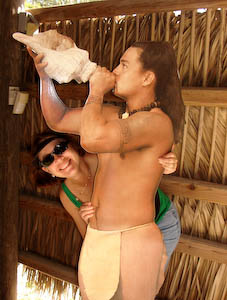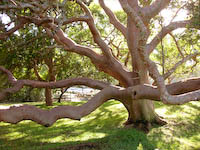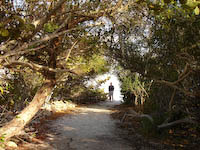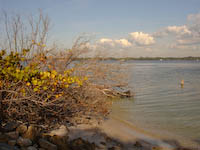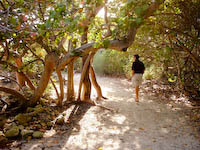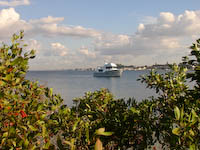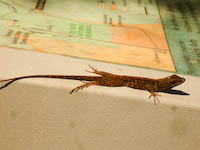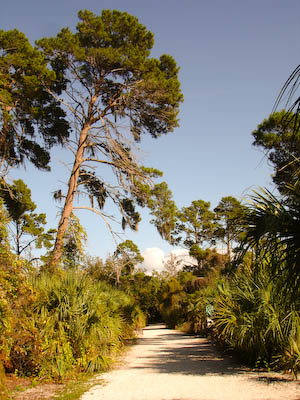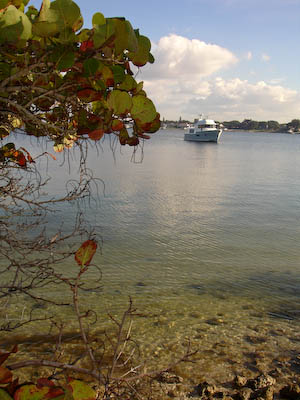 It was also here that we were invited to Bill and Phyllis Haan's home. They're boaters and have been following our blog for the last three years. They plan on doing the Loop in a year or so. We had met them three years ago when we anchored out in the Manatee River, just across from our anchorage today. We had a wonderful visit and it was nice to see their lovely home all decorated for the holidays.