Almost Thirty Years and Still the Same
Lisa has not seen her friend Pam Baugh Trudeau for almost thirty years. That's a long time but when you live on different sides of the country, Pam lived in Washington State until a few years ago, time just kind of slips by. As always is the case with good friends, we seemed to pick up right where we left off after catching up on the general details of the years in between.
Pam and her partner, Mike met us at the boat for Happy Hour before we went to Cru Cafe for dinner.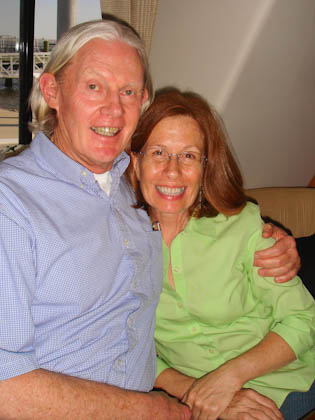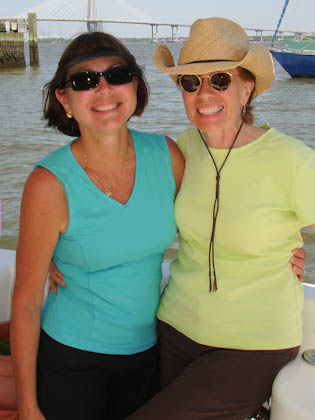 And while we are talking about reunions…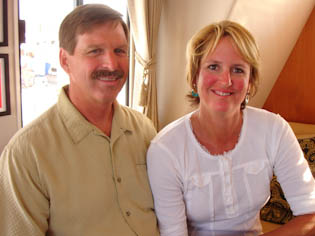 Surprise for Us – Drake's Dream Arrives
We last saw them at our homeport in Charlevoix, Michigan at the end of our Loop, during the middle of theirs, Jerry and Melissa Drake on Drake's Dream. So, it's been three years since we have laid eyes on them and all of a sudden, as we are catching up with Pam on Kismet, we see them entering the Maritime Center harbor. What a surprise.