United States Naval Academy – USNA, Annapolis, MD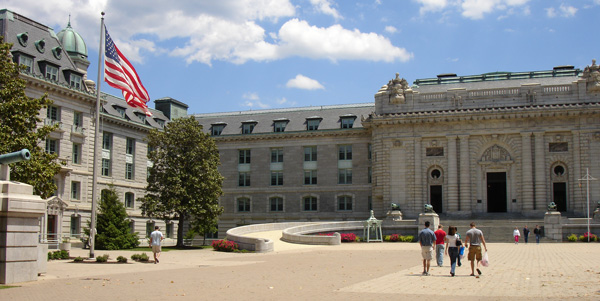 We spent most of the day touring the United States Naval Academy. It is graduation week and much is going on here. Formal "Ring" dances, fireworks, graduation ceremony. Lots of people in town for the festivities.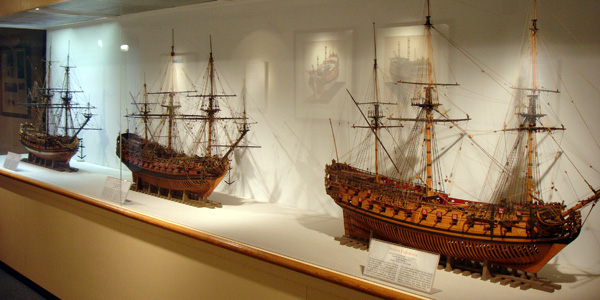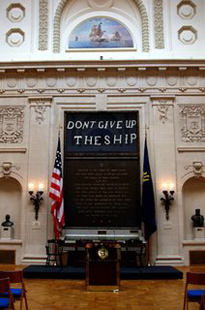 We learned about the pecking order within the Academy. Some of the traditions and ceremonies. We visited a fantastic model ship museum. One of the best in the country. It was amazing. We took a long dingy ride around some of the many marinas in the area looking at boats.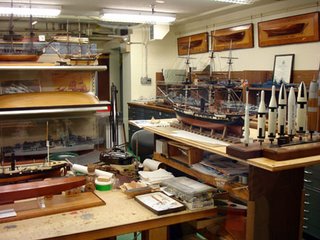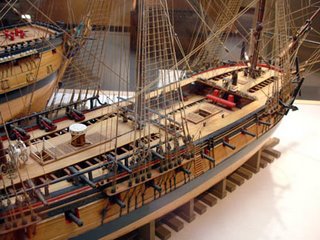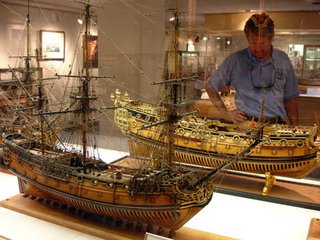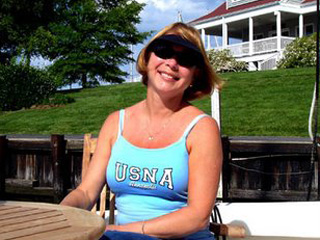 On Sunday we had access to a van to do some errands around town. All stocked up again and ready to go. We are looking forward to meeting Jim's sister, Denise and brother inlaw, Mark Kowalski in New Jersey middle to end of this week. Also we are excited to meeting up with our good friend Chris and Steve Dittman and their son Drake.