Umm-Pa-Pa – Sanford, Florida
Sanford, Florida, the most southern point on the St. Johns River concludes the first half of our trip before we head north and stop at some places we missed on the way south. So we decided to stay two days so that we could take our time exploring.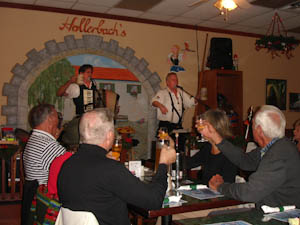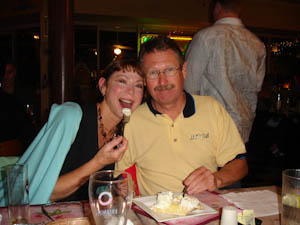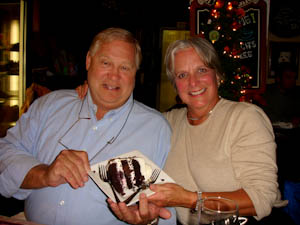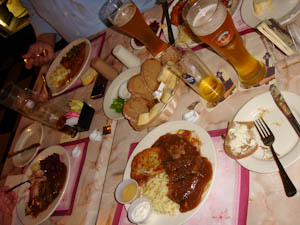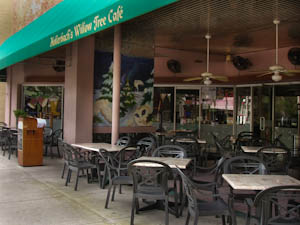 Between rain showers though we walked into the quaint downtown where we (Louis, Diane, Lisa and I) had a very authentic Germany dinner at Hollenbach's Willowtree Café. The food was exceptional and to our surprise and it being Friday night, they had a two man band playing German music. Accordion playing, German music and singing, German chocolate cake and great food… Umm-Pa-Pa.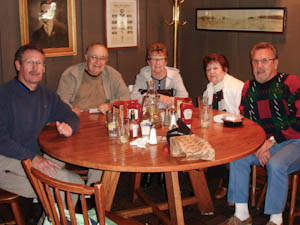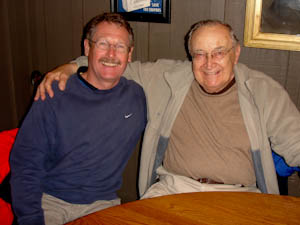 Saturday morning my Grandpa Kowalski (above-right) and his wife Donna came (above-left/middle), with some friends, from Mt Dora. Florida for a visit and lunch in town. It's always nice to catch up with family and we had a great time. That evening Louis, Diane, Lisa and I walked downtown to watch the Christmas parade. It's been a while since we've seen a Christmas parade and this one was very special because it was a small town Americana type parade with local high school bands, kids floats, old cars and Santa. We were very pleasantly surprised.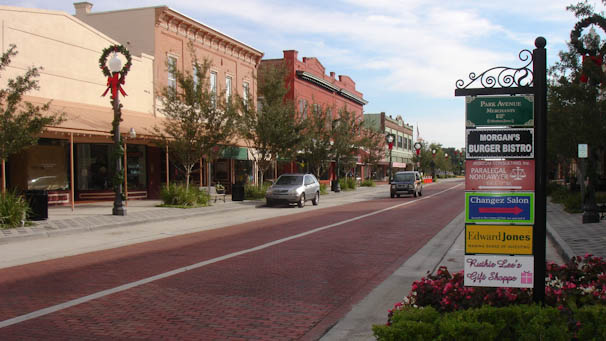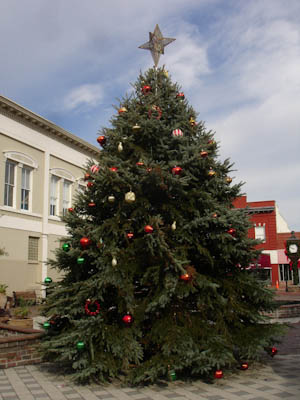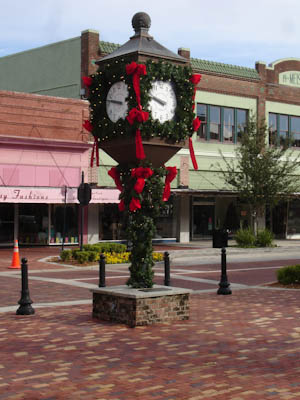 Sanford is an old Florida town that has a lot to offer and we really enjoyed our visit, even thought it rained almost the entire stay. The town is beautiful with almost endless brick streets, well maintained store fronts and a very inviting walkway around the harbor. A lot of thought and care went into the planning and upkeep of this little town.