Two-Way Fish Camp – Brunswick, Georgia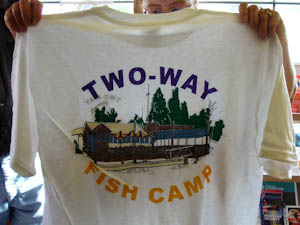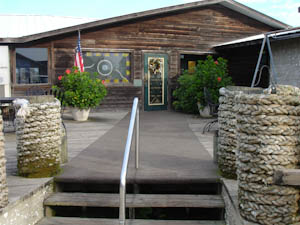 One more stop together with Bella Luna, Foreign Exchange and Shore Thing, Two-Way Fish Camp in Brunswick, Georgia. This is a rather rustic marina located up the Medway River, north of Brunswick.
Happy Hour was on Foreign Exchange tonight then we all had dinner in the restaurant on site, Mudcats Grill. This will be the last night we will all be together as Shore Thing and Foreign Exchange are stopping in the Brunswick area for the holidays. We will depart tomorrow morning with Bella Luna to head to Cumberland Island.