Treasure Cay was another short ten-mile run and a place we'd never been to before however we have heard rave reviews from other boaters about the long beach and we didn't want to miss seeing it this time around. We stayed at the marina which was fairly well developed and had all the amenities a boater might need short term.
Treasure Beach is a three-mile, horse shoe shaped, beach that was everything and more than we'd heard or read about and it was just a short walk to it from the marina. It features a fine white sand almost like powder, velvety turquoise water, that is in great contrast to the breakers moving over it under the almost violet sky, shallow waters good for wading and a shell littered beach making this one of the finest beaches we've ever seen.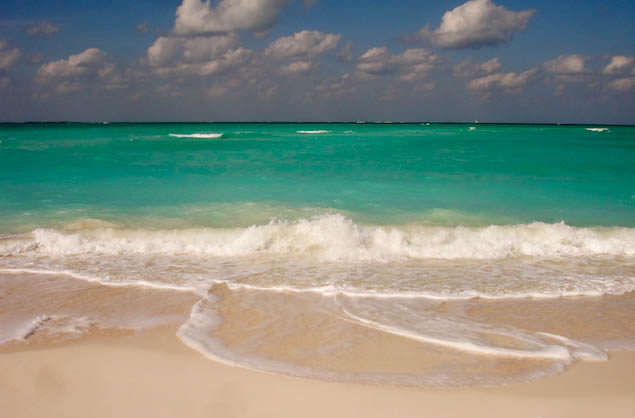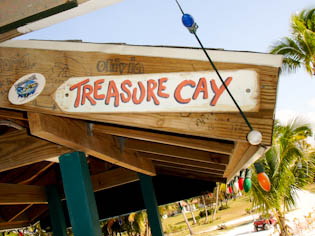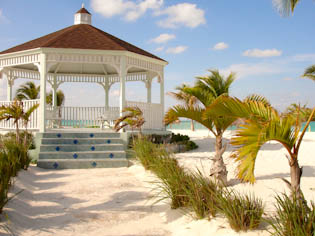 We heard from a woman on the beach that the sand dollars here have six holes in them while back in the states they only have five. We thought this was interesting information, it reminded us of the cats at Hemingway's house in Key West. Many cats there have an extra digit.