There's No Place Like Home
Ain't that the truth. We had a fun two weeks visiting with parents, siblings, sons and lovely Sarah, nieces and friends. We even met our new grand niece, Audrey.
We savored the hugs and the time we had to share. Longing for our family and friends is the downside to the traveling that we do.
We stopped in Sidney on our way to and back from Michigan to visit with Jim's parents, Don and Diane and sister, Cindy and her husband, Steve.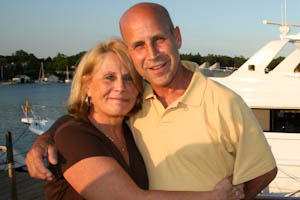 Our friends Lynne and Mike Borer invited us to stay with them while we were in Traverse City for appointments. It was fun catching up with them and meet their new grandson, Patrick.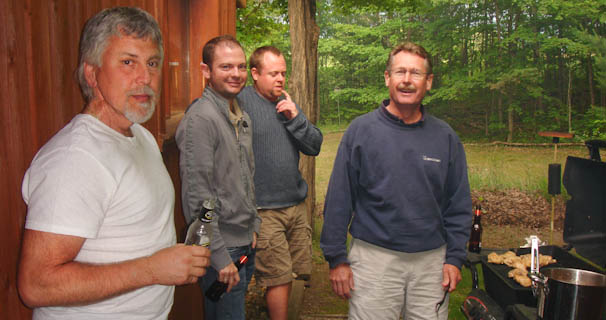 We stayed several nights with Lisa's mother, Barby in Kewadin and her brother's Jem and Ken and his wife Malinda joined us for a BBQ with our sons, Skyler and Bart.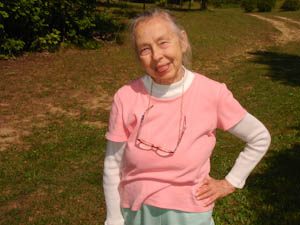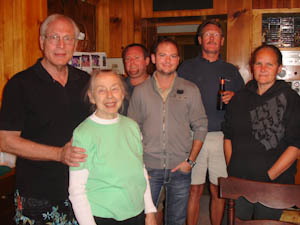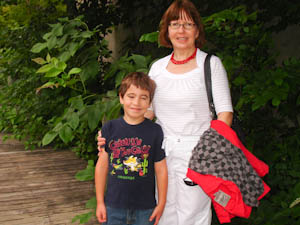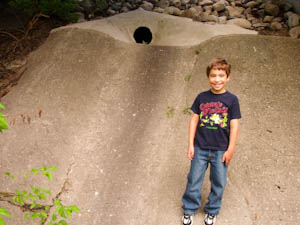 We haven't seen Lori or her son Michael in a long time. Lunch was fun and included a walk along the Boardman River.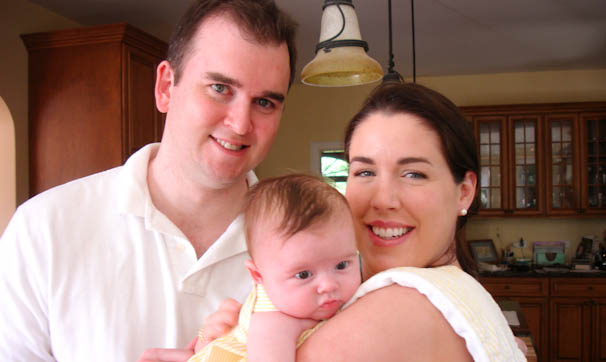 Our niece, Amanda and her husband Brian introduced us to their first child, our grand niece, as we headed through Fenton on our way back to Maryland.