Charleston is known as The Holy City due to the prominence of churches on the low-rise cityscape, particularly the numerous steeples which dot the city's skyline. The community was established by English settlers in 1670 on the west bank of the Ashley River, a few miles northwest of the present city. Charleston's name is derived from Charles Towne, named after King Charles II of England.
Subject to attack from sea and from land, eriodic assaults from Spain and France were combined with resistance from Native Americans, as well as pirate raids.
By the mid-18th century Charleston had become a bustling trade center, the hub of the Atlantic trade for the southern colonies, and the wealthiest and largest city south of Philadelphia. By 1770 it was the fourth largest port in the colonies.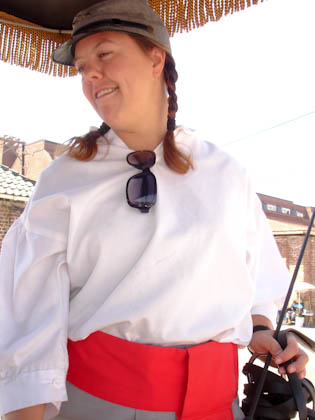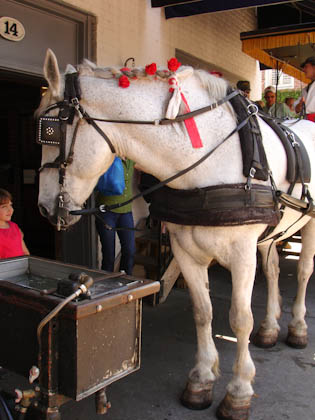 We were fortunate to get Rebel as our buggy tour guide. She has a lot of knowledge of the city and those who lived there.