Savannah, Georgia's first city and one of the nation's most unique cities, was founded by General James Oglethorpe in 1733. Savannah is also known as America's first planned city. Oglethorpe laid the city out in a series of grids that allowed for wide open streets intertwined with shady public squares and parks that served as town meeting places and centers of business. Savannah had 24 original squares; 21 are still in existence. This is what we find so appealing about this city. What a great idea and foresight to design a city in this manner.
This is our second time and Ross' first time to Savannah. We got up early so that we could spend the whole day exploring this unique and historic city.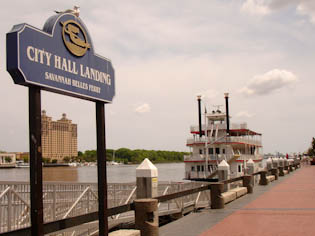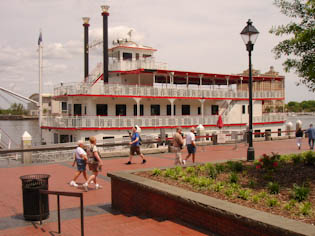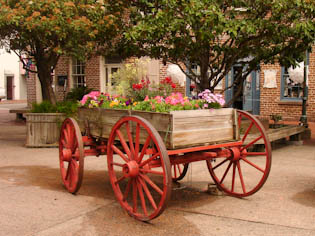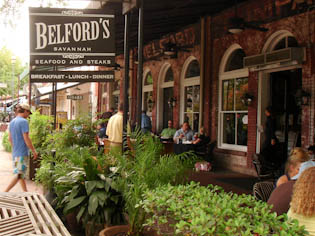 We called a cab to take us into Savannah and this is where we met Joe, a real character who made the cab ride memorable. We enjoyed this trip into town so much we got his number to call when we were ready to go back to the marina.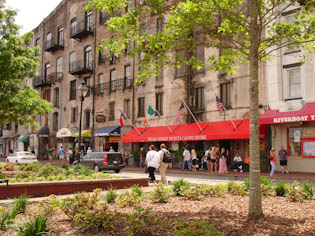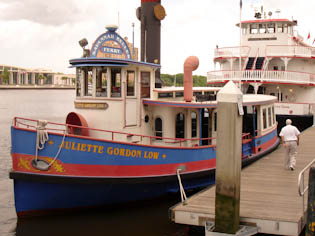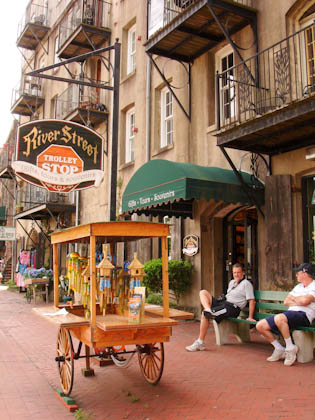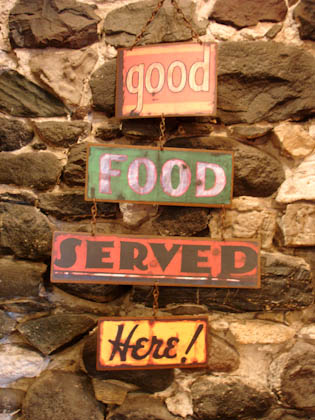 First we took a trolly bus tour through town and learned about Savannah's history, then we had lunch at Belford's in the City Market area followed by a stroll through Forsyth Park where Jim got a nap on a park bench before walking over to tour the cemetery then on to some cappuchino to brighten us up a bit. Afterwards the guys had a beer down by the harbor while Lisa took photos and shopped. Late afternoon we called Joe to come pick us up and he took us on a little scenic tour on our way back to the marina. A long day but one for the memory banks especially since Ross was able to share it with us.