Bucket List Gets Shorter – St Michaels, MD

After over three years of hearing about Saint Michaels, MD and how this is a must stop on the Chesapeake Bay for all cruising boater's bucket lists we decided it was time for us to cross it off our list.
We departed for Saint Michaels, a 45-mile trip to the east side of the Bay from Solomons, at 7 a.m. With Bob and Sharon, Catch Me If You Can.
Part of our boating mission, this summer, is to visit new places and the excitement of traveling to and staying in Saint Michaels was as rewarding to us as we had anticipated. Over 300 years old, playing an important roll in the War of 1812 against the British, rich in marine history and ship building, Saint Michaels is nestled snuggly up the Miles River, a short distance off of the Chesapeake Bay.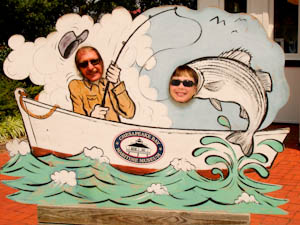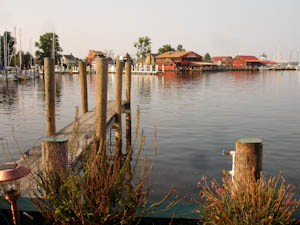 We enjoyed walking to and from town, going out to dinner, Bob and Sharon over for dinner and relaxing by the pool for three glorious days. We remarked that it felt like being on vacation. We gave this small town the award for cutest in-town homes.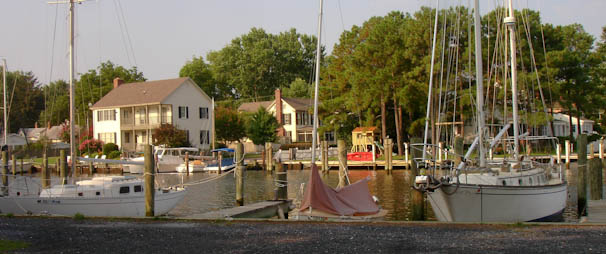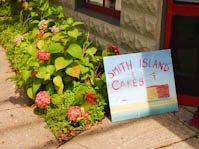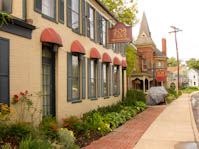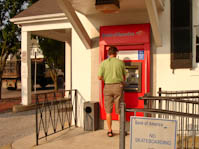 Like all good things it seemed to end rather quickly as we departed to enjoy one of the calmest water days one could ask for on the Bay with a reputation. We'll be back but not until we explore more Chesapeake treasures, stay tuned.