Not too far from Cumberland Island is St. Marys, Georgia. This harbor has a huge designated anchorage area and there must have been thirty boats anchored, mostly sailboats.
Historic St. Marys, which was first settled in the mid 1500s by the Spanish, sits on the St. Marys River. It is the second oldest continuously inhabited city in the United States after St. Augustine, Florida. The city is the gateway to Cumberland Island National Seashore, the largest of the Georgia Coast's barrier islands.
We arrived early in the day, anchored, had lunch then went ashore to explore. Dinner later in the evening was on Bella Luna. Tomorrow we will be in Jacksonville for a few nights before we start down the St. John's River.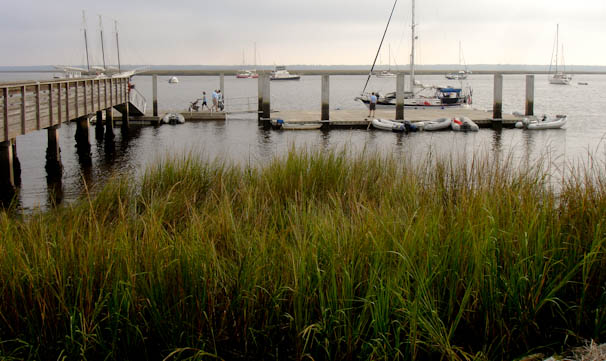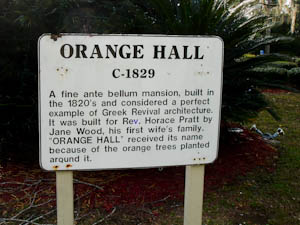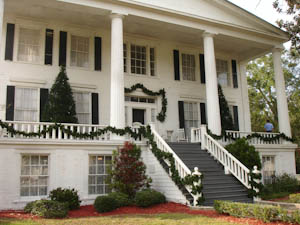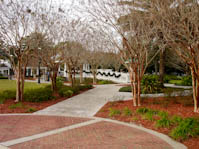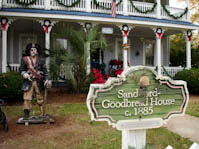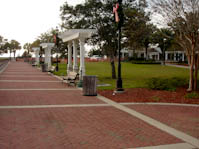 As boaters, we felt as though the town offered us a warm greeting along with a big dinghy dock and a beautiful park just at the end of it. If you are a boater you will want to make sure to stop here for a visit.