St. Lucie Canal – Tying Up to "Dolphins"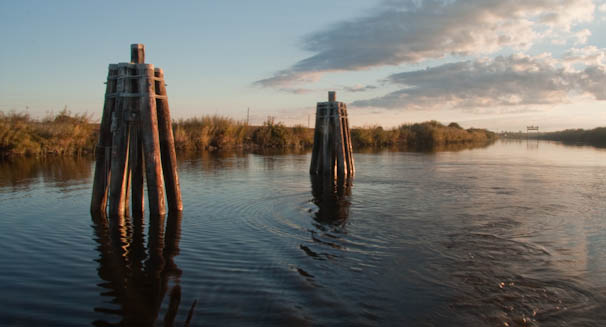 We had a peaceful stop tonight tied up to a couple of the big "dolphins,"these are sets of 6 pilings, spaced 45 to 60 feet apart, situated by locks for barges and pleasure craft to tie up to while waiting for the lock to open or to spend the night if one so chooses. We tied up to this set located just before the Port Mayaca Lock which separates the St. Lucie Canal and Lake Okeechobee. The lock was open on both sides tonight as the water level is the same on the lake and the canal.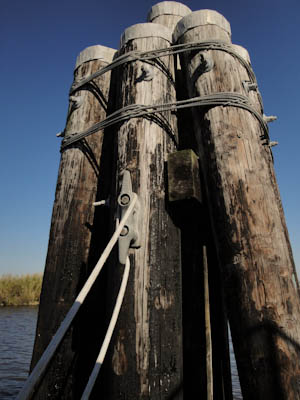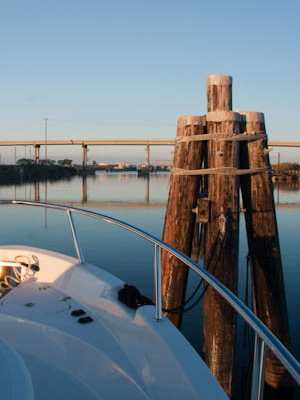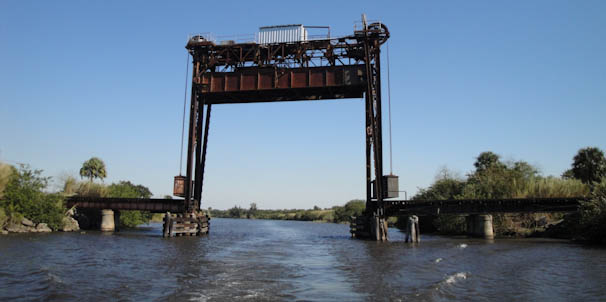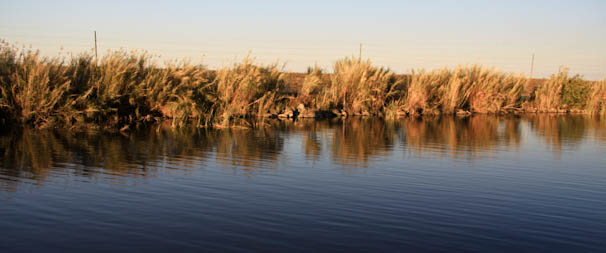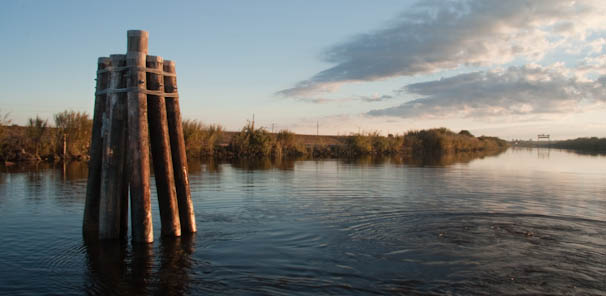 Sunrise was a special treat today on the St. Lucie Canal.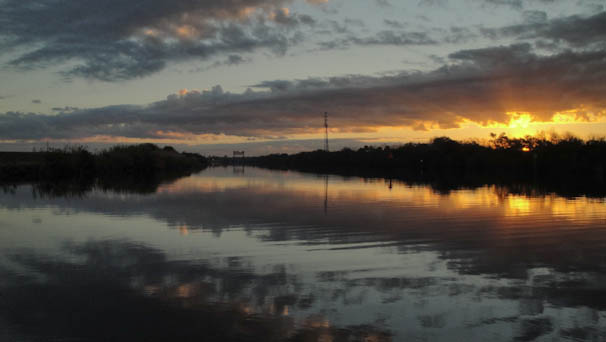 A few other scenes of our day on the St. Lucie today.