Splash Time – ONE WEEK AWAY!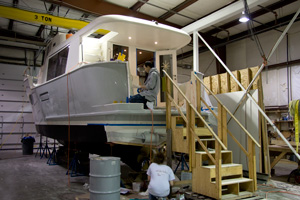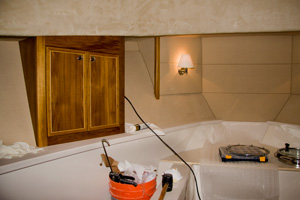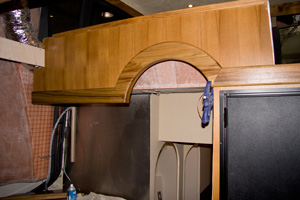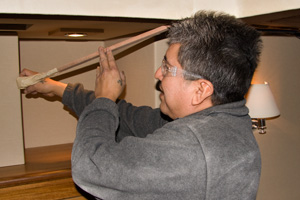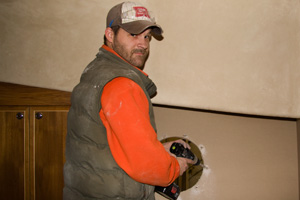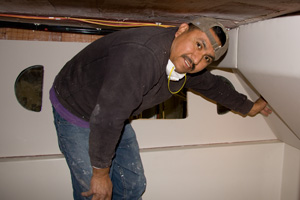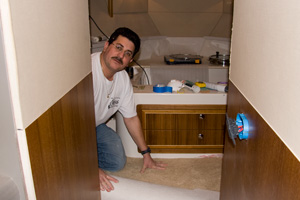 Remarkable! This is what we think when we see the professional dedication that the craftsmen apply to the quality workmanship as they build our Kismet. We've included photos of some of the crew who are finishing the installation of the port windows, cabinetry, carpeting and detail on the teak trim work.
Since our last visit to Fathom they have installed the flat screen TV and cabinetry, starboard salon cabinets, refrigerator freezer, bottom paint, five blade prop and they finished the swim platform. It appears like there is a lot to finish however it all comes together rather quickly in the last week. 

As long as there are no delays from any suppliers our new Kismet should launch about Wednesday, February 13, 2008.