Ross Joins Us in St. Augustine – Oldest City-Founded 1565
Our son Ross Favors joins us on the boat for a week. We picked him up Monday, while docked for a few days in Palm Coast, and left there Tuesday morning for St. Augustine.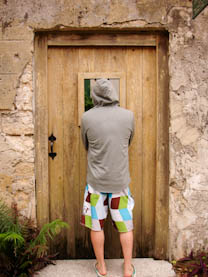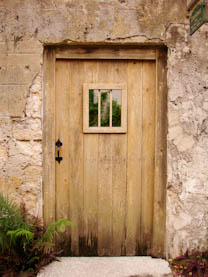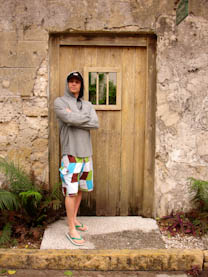 This old town of St. Augustine is one of our favorite stops. We loved showing Ross the Oldest Wood Schoolhouse and the Oldest House. We stopped in to sample different hot sauces and Ross let us sip his expresso.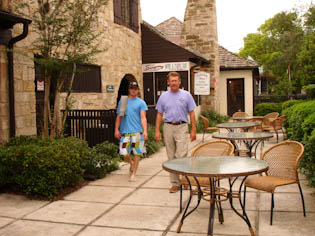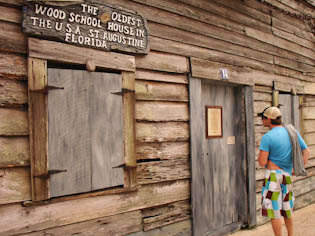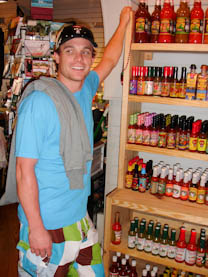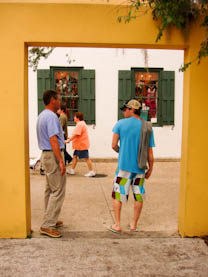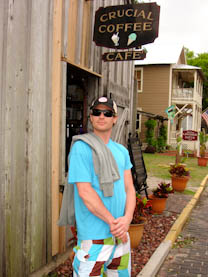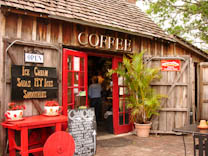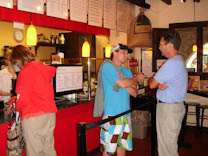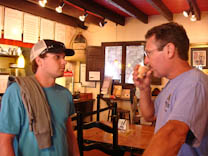 From our last trip we remembered the great Cuban restaurant, Habana Village Cafe, and decided to take Ross to dinner there. Ross was a little worried since we were the only ones in the restaurant but we assured him that the food was outstanding. We think he agreed. We all had the Cuban Roast Pork with black beans and rice, fried yucca and of course, cuban bread. If you visit here… try it you'll like it.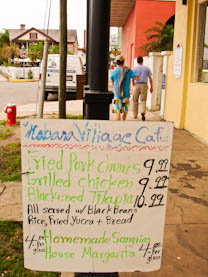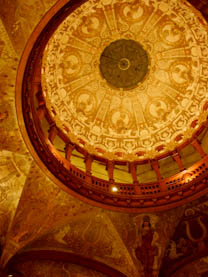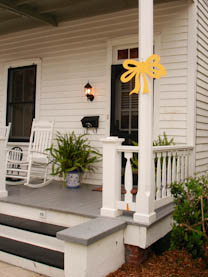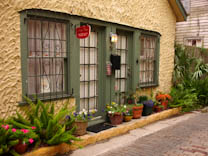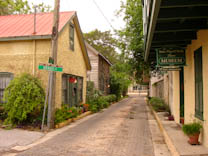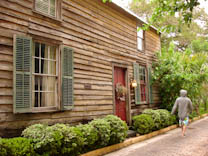 Built in 1702, after the English burned down St. Augustine, the Oldest House is in great shape. It took us a little while to find but it was definitely worth it.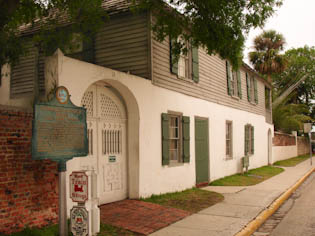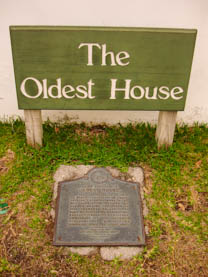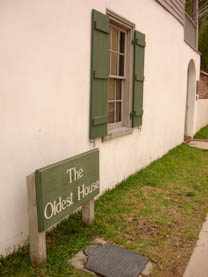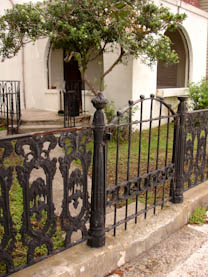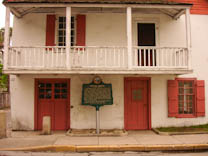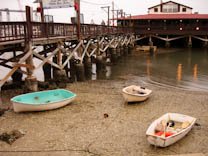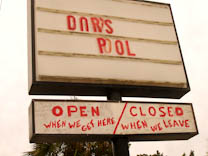 Tomorrow Morning we head to Cumberland Island to anchor out for a nights while we do some exploring then head on to Jekyll Island, Georgia in the afternoon.