We developed a transmission oil cooler leak and luckily found an authorized Cummin's dealer in Pensacola to handle the warranty repair.
It was a beautiful cruise toward Pensacola. We are starting to see a lot of white sandy beaches and windswept bushes and trees.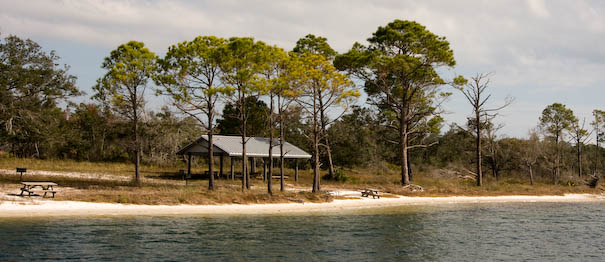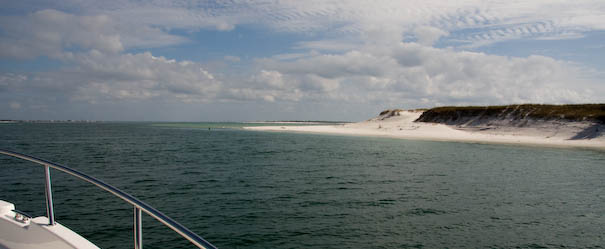 The repair was completed the afternoon of the day we arrived at the Pensacola Shipyard so we would be back on our schedule only one day or so behind.