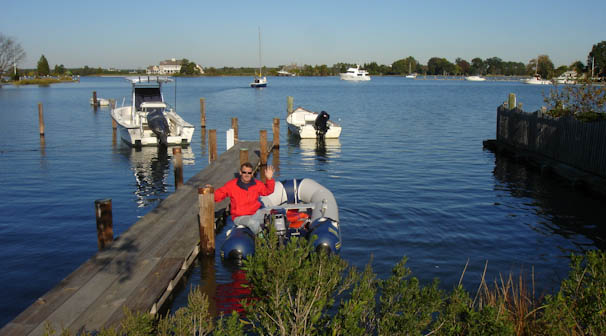 We didn't have much time to enjoy Oxford, but this time of year there is not much open anyways, the restaurants were closed, but we did find the small bookstore and grocery store open. We anchored in the harbor and dinghied to the town dock to tie up, then we had a walk around town as we felt the first effects of a warm fall day as it descended on this tranquil little town.
Oxford is one of the oldest towns in Maryland. Until the American Revolution, Oxford enjoyed prominence as an international shipping center surrounded by wealthy tobacco plantations. Oxford today, as it was back in the late 1800s, is a waterman's town, but is enjoying a new resurgence based on tourism and leisure activities.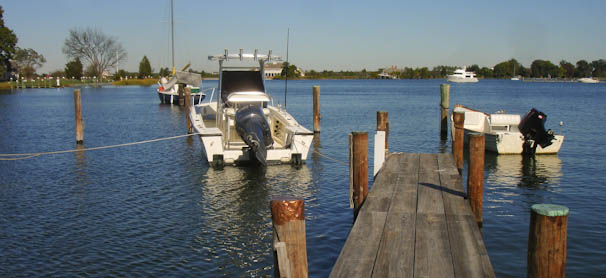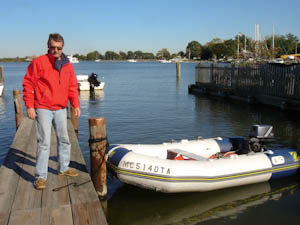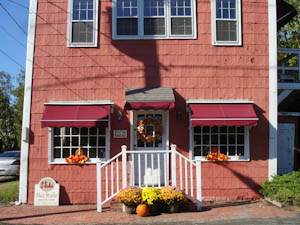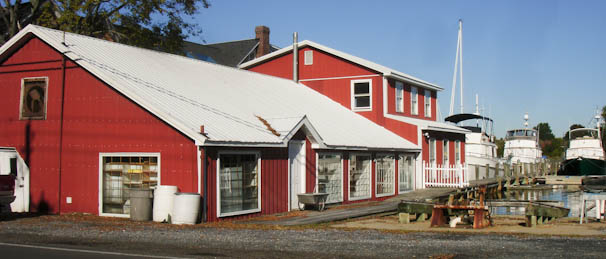 Ever since the boat show it has cooled off here considerably. We have once again donned long pants, gloves and windbreakers but today was sunny and as the streets of Oxford show everyone's thoughts here have turned to the golden colors of fall.