Next Stop… Palatka, Florida
Once the winter home of the Mellon banking family and the end of the line for railroads, Palatka was once the largest shipper of cypress wood in the world. This town is also considered the spot where the St. Johns River starts to become wild with natural habitat… gators, manatee, birds, eagles, snakes and more.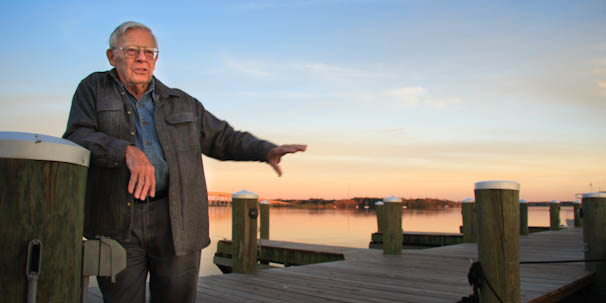 Jack Carpenter stopped by our boat tonight to chat about the wonders of the St. Johns River. We learned a lot from him about the area and look forward to bumping into him again when we travel down the ICW after we go home for the holidays.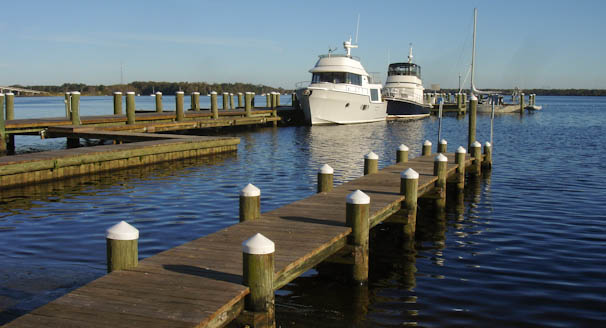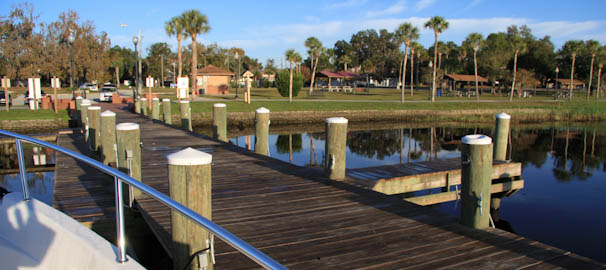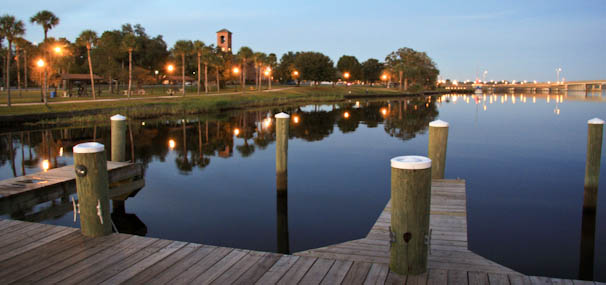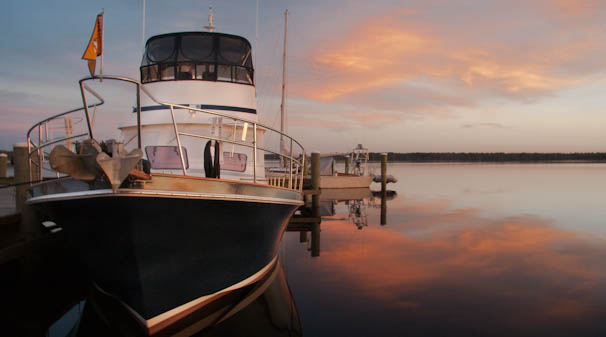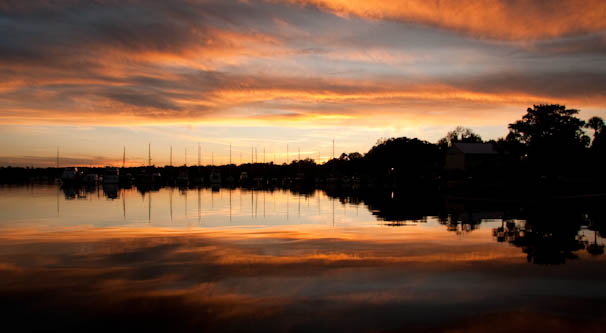 On the way to Palatka today we got out the Christmas decorations including our small tree. Can't believe the holidays are almost upon us and 2010 is just around the corner. Last time we had the Christmas Decorations out we were still in the Panhandle of Florida waiting to cross the Gulf of Mexico just last year.
Soon after we tied up we had to stretch our legs a bit so all four of us headed into town to visit the Bronson-Mullholland house, Sunny Point, (below-left) which was built in 1854. We were surprised by some of the furnishing and decorations as we learned today that back in those days people used things taken from nature to decorate their homes thus we saw lots of dried plants and stuffed animals.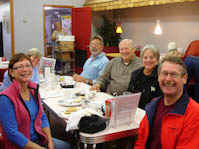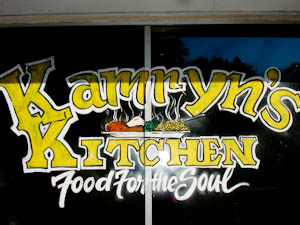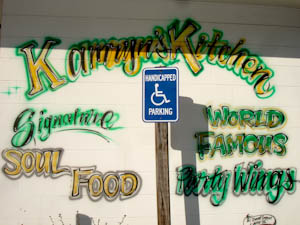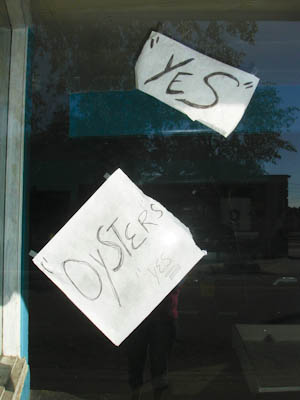 Our visit to the town's free dock was mainly for a mail pickup, to have a dinner on our boat with Louis and Diane and fellow boating friends Roy and Ellen from Our Turn whom we had last seen in Palm Coast, Florida on our way up the ICW last spring. Before we left Palatka Roy and Ellen drove us around town to a great local breakfast spot, the City Cafe, the Post Office and for a fill-up on our dinghy gas can. Thanks guys!
Hi Olivier Mirabel-Chambaud!