Meeting Up with the Way Family on Nettles Island, Florida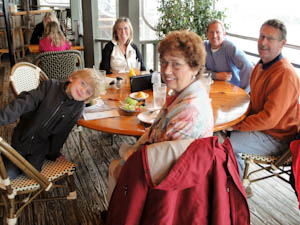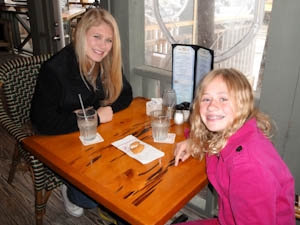 It's always a treat for us to be able to catch up with friends from home while we're boating. The Ways (Scott, Angie, Hilary, Amber and Tyler of Charlevoix left on a family educational adventure last fall (www.waybigadventure.com) and were staying on Nettles Island visiting Angie's mother, Teresa, when we arrived to the island. For perspective Nettles Island is just off Hutchinson Island and the ICW about 10 miles NE of Stuart, Florida. The small island started out as a campground many years ago and is now a community of 1,500 homes. Thersea has had a place here for 22 years enjoying her winters away from the cold and snowy winters of northern Michigan.
While on Nettles Island Scott helped Jim transport the damaged dinghy to a repair shop in Stuart (thanks Scott). They had to adhere a patch to the inside of the tube, let dry overnight and then applied another on the outside. We had fun catching up with the Ways when we had them over to Kismet for a social hour and dinner. It was interesting hearing of all their RV travel adventures, how the home schooling works while they are away from home and found it interesting  when Tyler stated he didn't have time to miss home and his friends because he was just too busy.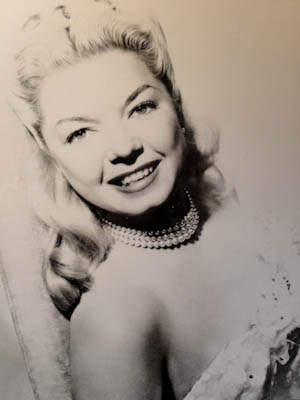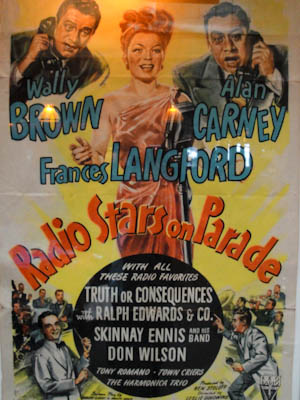 Scott, Tyler and I went to pick up the dinghy on Saturday then we met the girls for lunch at The Dolphin Bar and Shrimp House. Originally created by movie star Frances Langford and called the Outrigger Restaurant and Resort. It still maintains the charm she created back in the 1960's. We originally heard many stories about Ms. Langford while cruising the North Channel, Canada. While she was married to Ralph Evinrude they kept a boat named Chanticleer at the Pool in Baie Finn where they also had a little cottage. We always hoped to see the boat docked there or somewhere around the North Channel but never did.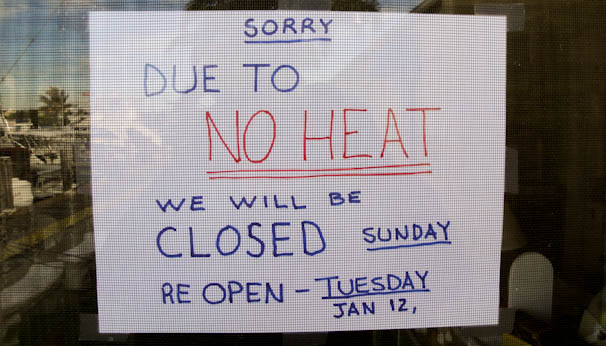 We went to check out the restaurant on-site at the marina and found this sign posted on the door. "Guess we don't eat out tonight," we said. It has been so unseasonably cold here in sunny Florida the natives are having a hard time coping. We've had to get out our big comforter to keep us warm lately when on the hook. Of course this is nothing for us, coming from Michigan, but we are looking forward to more typical warm and sunny days… SOON!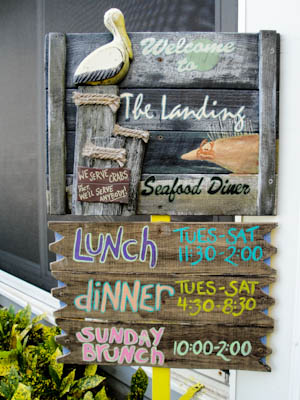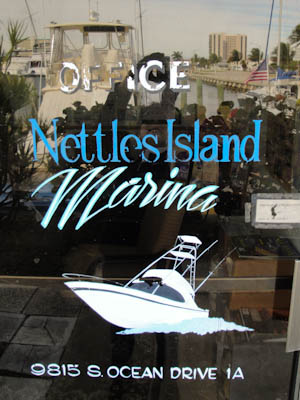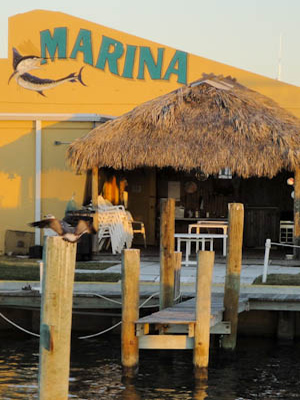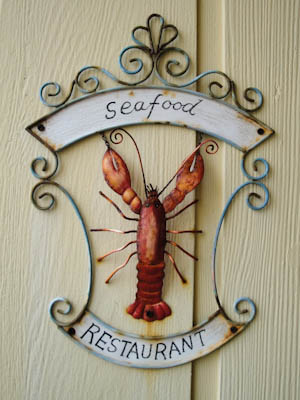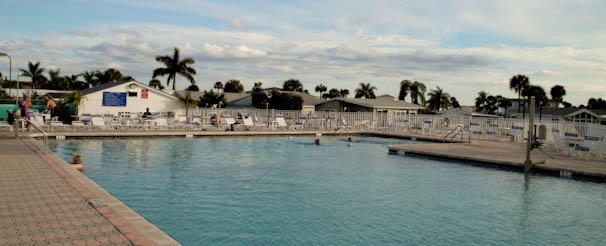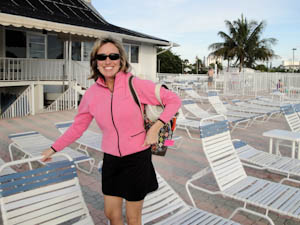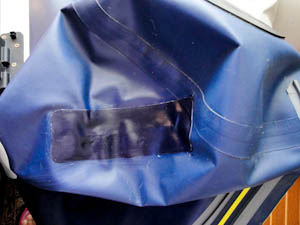 I had fun relaxing at the island's beautiful pool with Angie, the kids and Theresa. also a photo of the dinghy repair.
We enjoyed our time with the Ways but like all good things time just seemed to slip by way to fast. We all hope they will get a chance to drive down to visit us while were in Key West in March or April.