Rolling, Rolling, Rolling on the River
As we inch south we leave Grafton for the start of the Mississippi River. Today we traveled in a five boat caravan all the way to Hoppie's which is south of St. Louis. We traveled through two locks, past Alton and St. Louis with its iconic arch.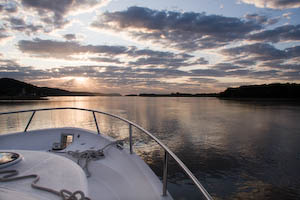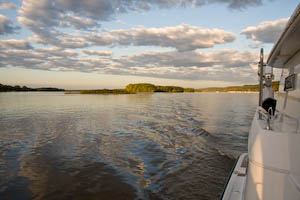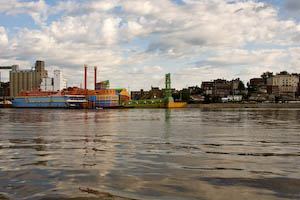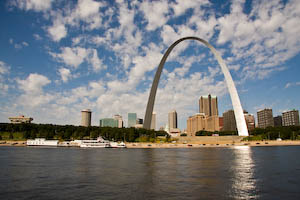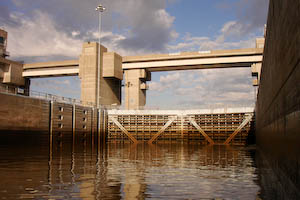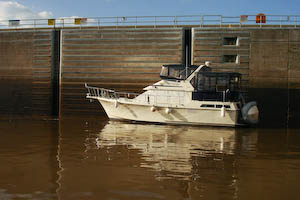 Hoppie's Marina is a famous Looper stop. It has been in business for 74 years.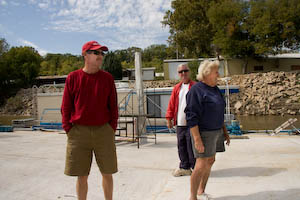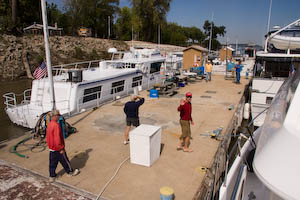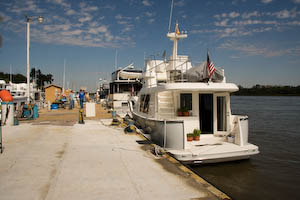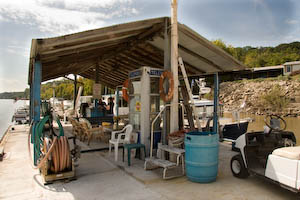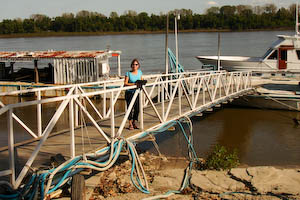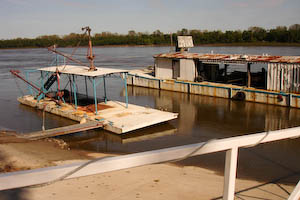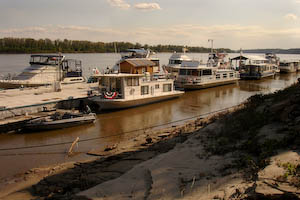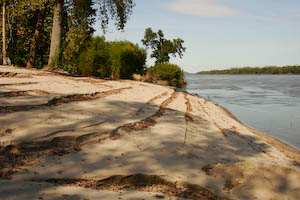 View across river from Hoppies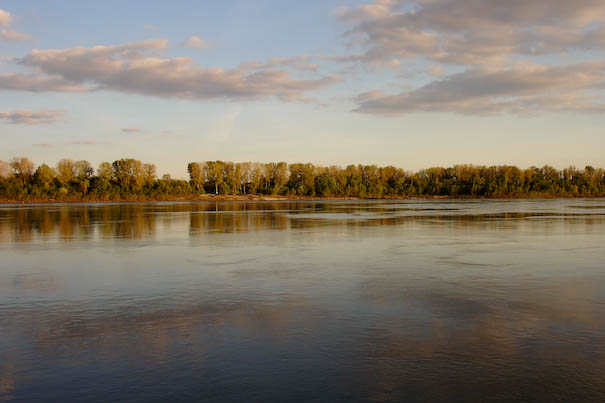 Almost immediately after arriving we walked into the little town of Kimmswick, a cute little town full of gift shops, for lunch and to stretch our legs.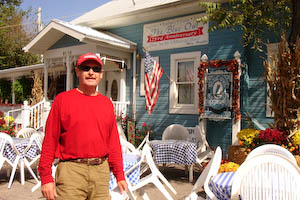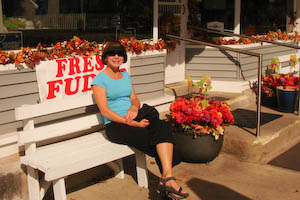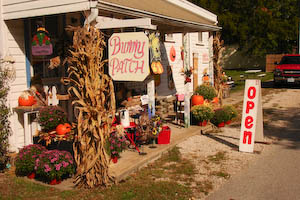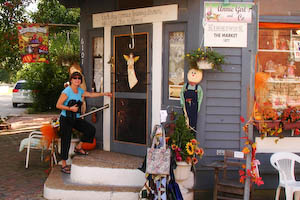 Fern gave gave us all a lift to the local grocery store and then shared with us an educational snap shot summary of the next 220 miles of our journey in her afternoon informational session. She sure knows her stuff.