Last Stop Before the St. Johns River – Jacksonville, Florida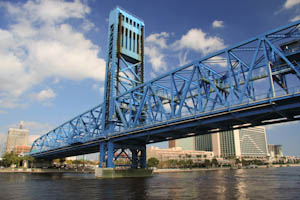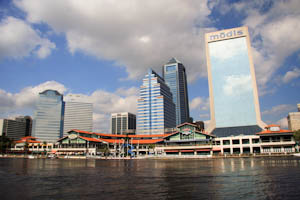 We arrived in Jacksonville today after receiving some bad news from home yesterday while we were in St. Marys. Jim's step-dad had passed away yesterday and now we are in a hurry to get our boat settled in Jacksonville so that we can fly home for the funeral and some family time. Our good friends Louis and Diane will keep an eye on Kismet for us while we are gone and have helped us in every way we could imagine. It's great to have friends close by during times like these.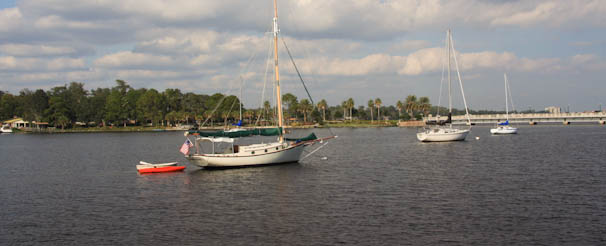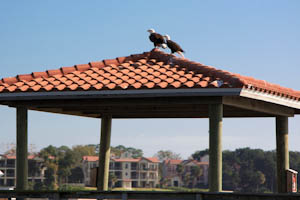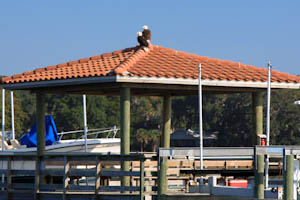 Today, on our way to Jacksonville, we passed this pair of eagles (above). An amazing sight to see along with the white pelicans (below) that are also a rare sight even on these waterways.