Last Day/Night in Seattle on the Boat
We moved the short distance from Elliot Bay Marina to Bell Harbor Marina right downtown Seattle. Just one night here, our last night on the boat in Seattle. See Mount Rainer on the right only it looks a lot smaller in the photo.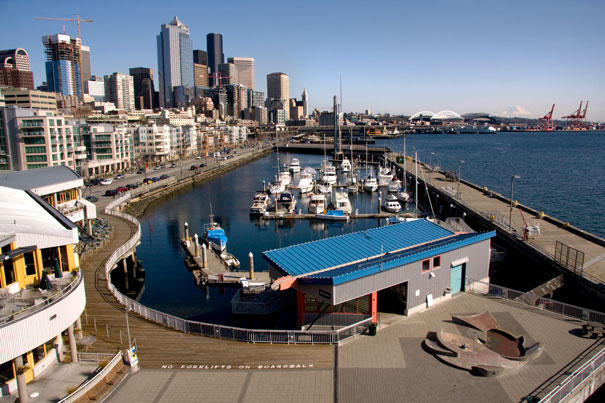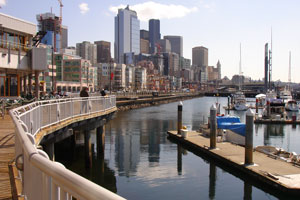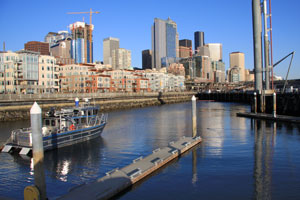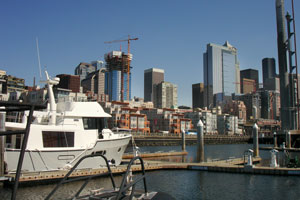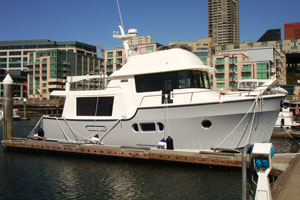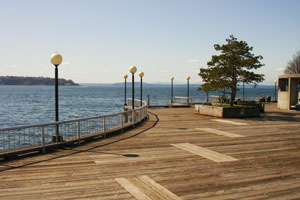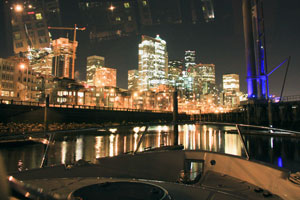 We spent the day walking around town. We visited the Pike Place Market one last time. It was busy on this warm, beautiful day lots of people were out taking advantage of the spring weather.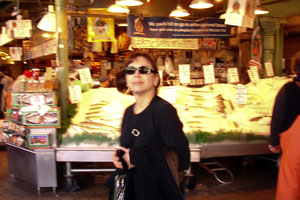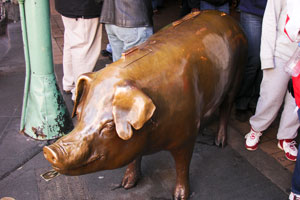 Below:  This is BUBBLE GUM art.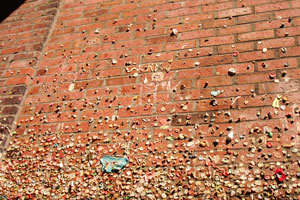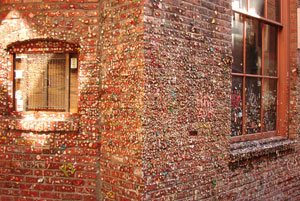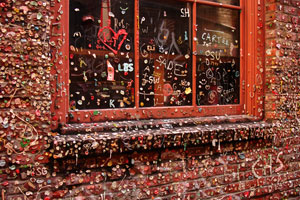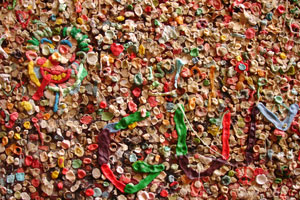 Later in the afternoon we walked along the waterfront.