Kismet Meets up with the 1 Palm Court Group in Marathon, FL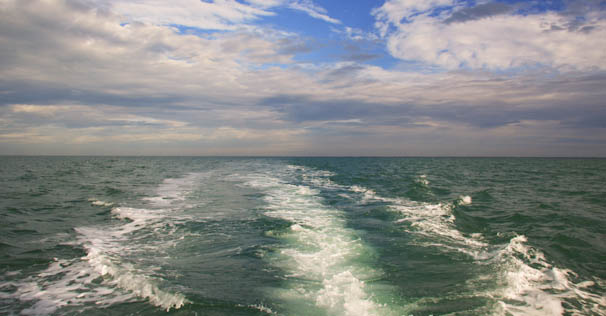 Florida Keys – here we come!
We had a relatively smooth cruise  across Florida Bay to Marathon today. Vivid blue skies and turquoise water.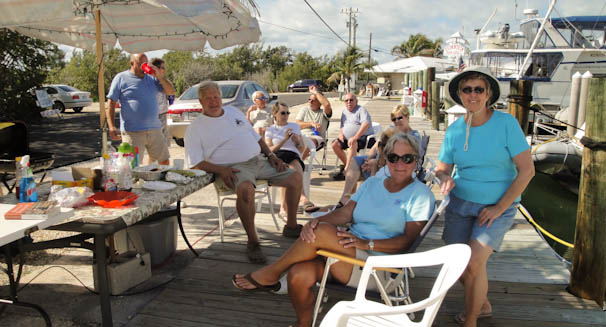 We were so happy to meet up with all of our cruising buddies at 1 Palm Court (Sombrero Marina). We had to anchor out in Hawks Channel since Marathon is a busy place this time of year and we couldn't get a slip or even a mooring ball. So we dinghied in to Sombrero for a big breakfast at 1 Palm Court.