Hyde Park, NY – Excursions–CIA Vanderbilt & Roosevelt Estates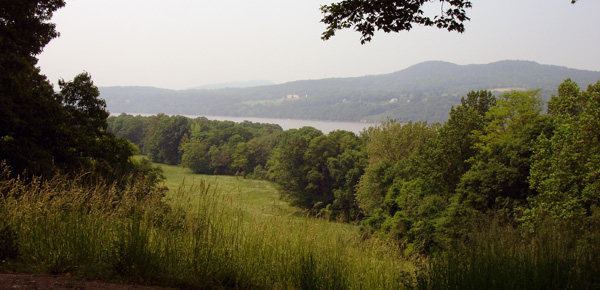 Our day included a visit to the Vanderbilt Estate which overlooks the Hudson River which at one time sat on one mile of river frontage. The estate was donated to the Federal Government in, about, 1946 with all of its contents. A lot of the homes we visit do not have the original furniture or contents, only similar period pieces, so this was a real treat for us.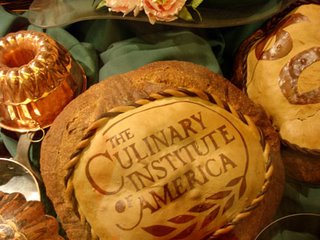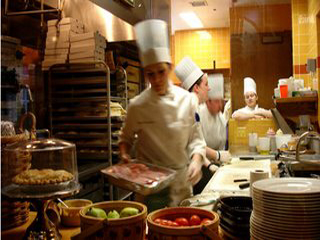 We then proceeded to the American Culinary Institute (CIA) for a wonderful lunch. The CIA also sits overlooking the Hudson River in a building that at one time was a Jesuit Seminary. The Culinary schoolwas established in 1946 and today is considered the worlds premier culinary college. After a 2 hour lunch at the Italian restaurant and stocking up on fresh artesian bread we moved on.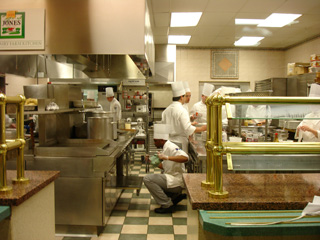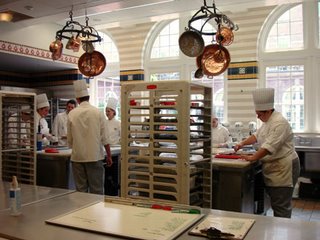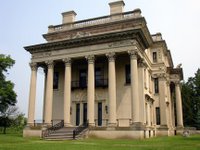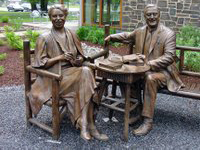 Next was a stop at the river estate home of FDR. A modest estate by comparison to the Vanderbuilts however at one time was 1,200 acres in size. The first Presidential Library was established on this property and sits close to the home.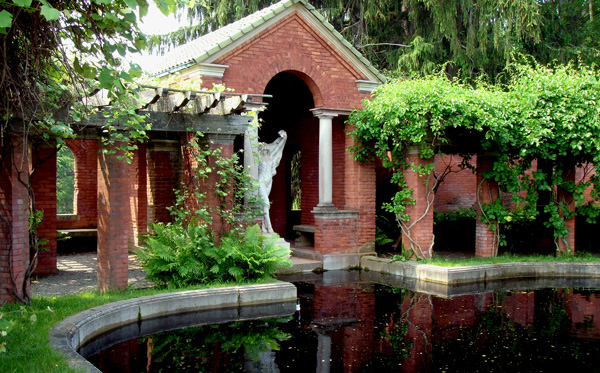 Have you ever seen a Tulip tree? (see photo.)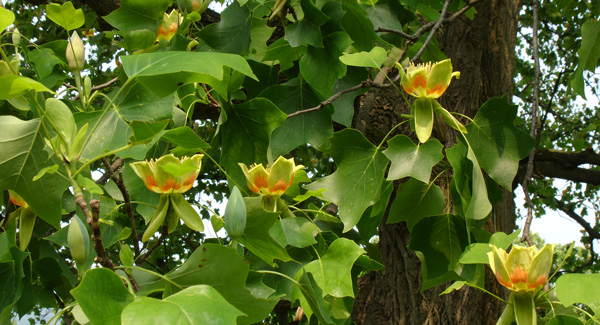 As if the day was not complete enough we topped it all off with a group shopping trip to Sam's before returning to the marina.