Hunter Bay – Lopez Island
Today is our last day, touring the islands. We left Friday Harbor this morning to head to Hunter Bay, off Lopez Island. This is quite a large bay located on the southeast side of the island. We made our way into the crook of the bay and found only one other trawler and an old fishing boat already anchored close by.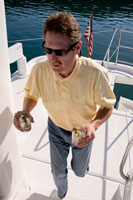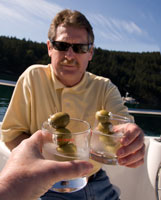 We settled in to enjoy a warm, sunny afternoon – time now for us to celebrate our time in the San Juans with drinks and a game of Sequence on the fly bridge until just before sunset when the wind picked up, just for half an hour or so, and we headed below for dinner and more games.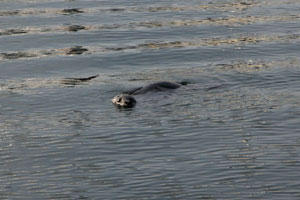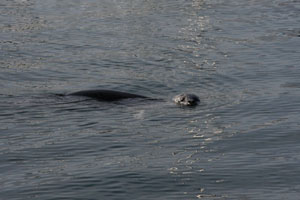 Tomorrow we will head back to the mainland and secure a slip in LaConner where the boat will stay a few days so that we can have the factory go over the boat with a few changes we need to make and then we will get her ready for the truck that will pick it up this Thursday morning to haul it across country to the Great Lakes.