Hudson River to Kingston, New York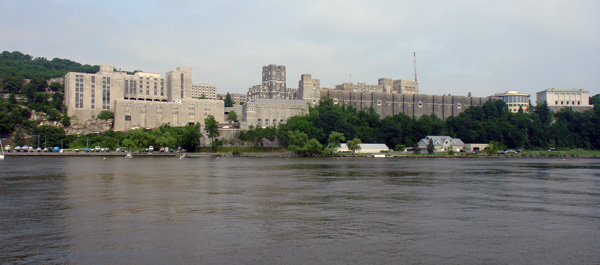 Today we passed many old estates on the river and West Point whichwas very impressive.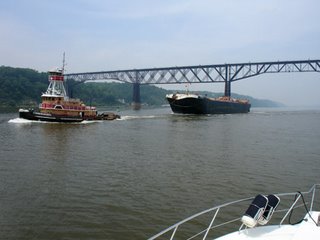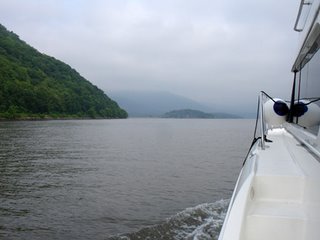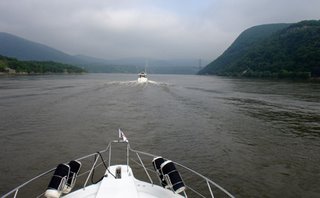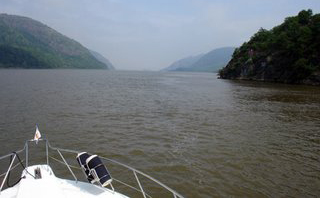 Kingston was our next destination. It is an old town that at one time was the state capital of New York before it was moved up river to albany. We met up with some boating friends from Arcadia, Michigan and Minnetonka, Minnesota. We decided to stay two nights and rent a car on Wednesday for an excursion to Hyde Park.