Free Dockage in Venice, Florida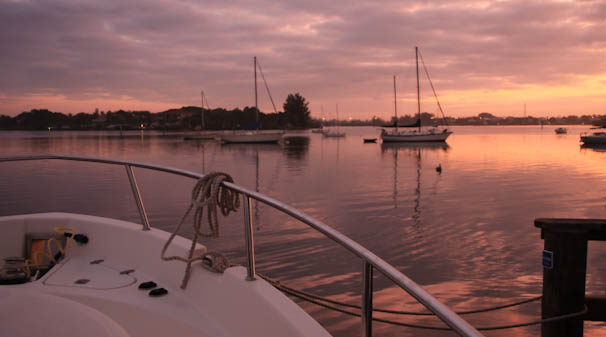 We've come to Venice, Florida to rent a car to pick up my (Lisa) mother from Dunedin for a week long cruise on Kismet.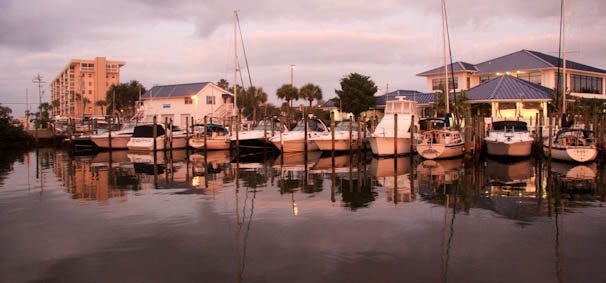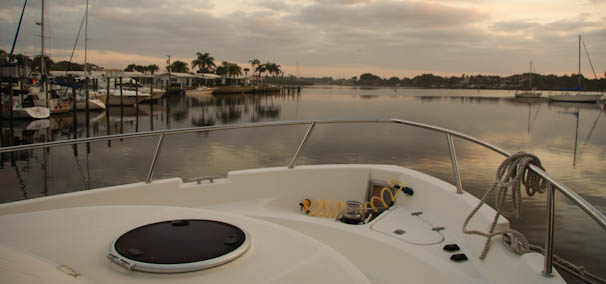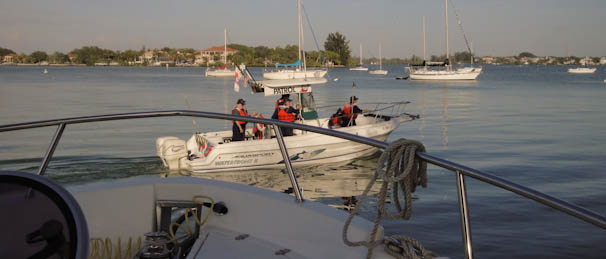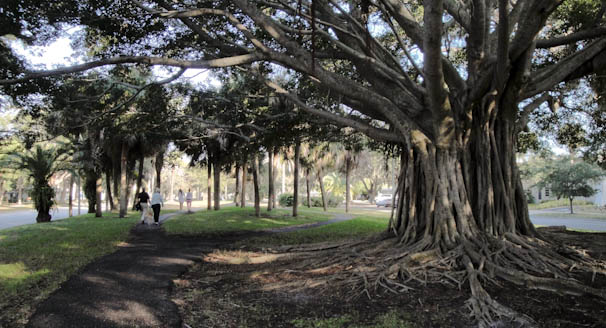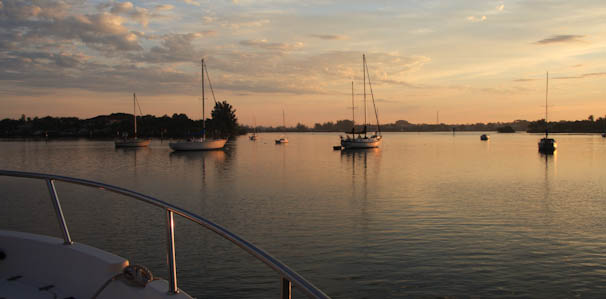 Jim stayed on the boat while I rented a car to drive up to my brother's house in Dunedin. We had a fun visit with my two niece's, Tanya and Christina and her son Ethan and nephew, Craig. We had a fun ride back to the boat stopping for lunch and a little shopping on the way.