Foggy Morning Cruise to Tarpon Springs, Florida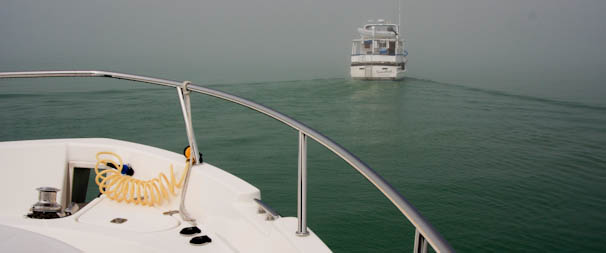 It is only about 14 miles from Caladesi Island to Tarpon Springs so the cruise should have taken only an hour and a half. This morning, in the dense fog, it took us twice as long to arrive.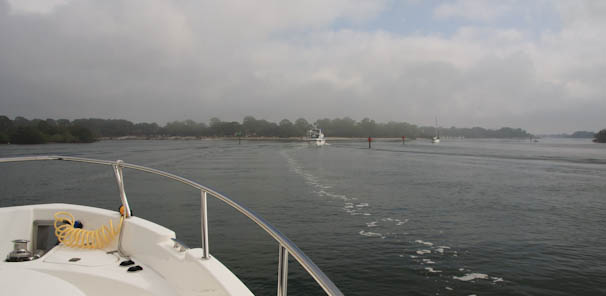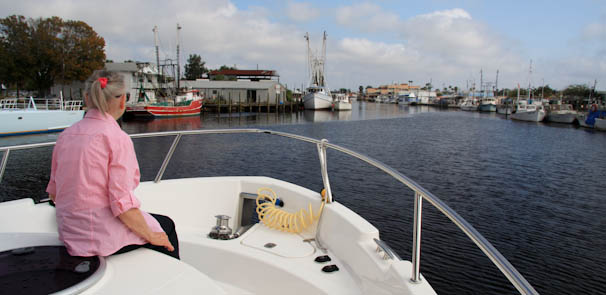 One of our favorite stops is Tarpon Springs. A week long visit to immerse ourselves in all things Greek… music, sponge divers, shells and of course the incredible food. We arrived mid-day at the Tarpon Springs Municipal Marina and we took off to shop and pick up some almond cookies.