Excursion into New York City
Today we had a host of new experiences. We took a subway under the Hudson River to Ground Zero. We actually pulled right onto where the station was under the Twin Towers. Obviously a very sobering experience.
We worked our way over to Wall Street to view the buildings and area that is considered the financial capital of the world. Another subway ride to Broadway and Times Square area for more touring. Lots to see, however, too many people, too much traffic, pollution and noise for our tastes but it was interesting to spend the day walking around with the crowds of people hurrying from one place to another.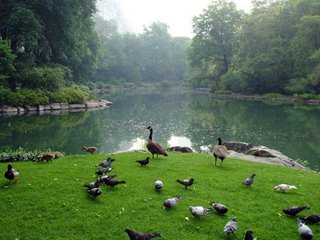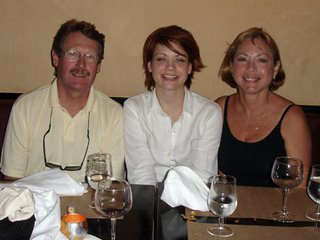 We walked to Central Park. Now, this has to be considered one of man's greatest forward planning achievements. To set aside this much property to benefit all the people who live or visit this incredible hub of activity.Next we hopped on a bus to Rockerfeller Center, home of NBC. We saw a sandcastle being sculpted here. It's amazing the things you will see like the Naked Cowboy for instance.
The highlight of the day was meeting up with our friend Tara Ziegler who works and goes to graduate school in New York. We had dinner and caught up on each other's year, a busy one for each of us. After a great dinner Tara helped us get back to our marina via the subway system.