Erie Canal – Last Night at Waterford, NY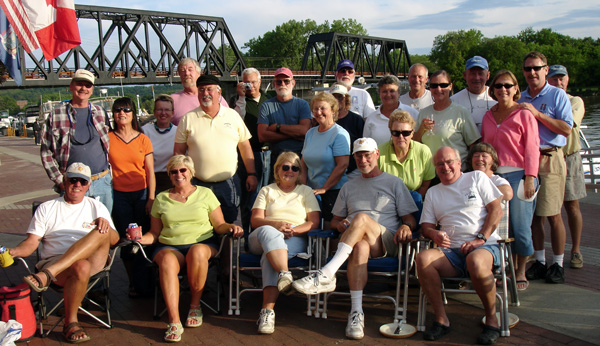 Tonight really felt like a home away from home. Today the boaters and Loopers docked at the wall organized a potluck for just to celebrate us all being together on this beautiful day in this incredibly friendly town – Waterford on the Erie Canal.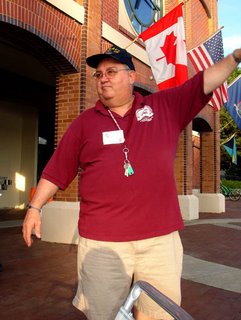 The volunteer harbormaster, Rob (the one who loves to kiss the women boaters hands) stayed late to make sure our evening was warm and welcome. He took the group photos and passed out bookmarks with the words to the Erie Canal Song on it. He told us stories and he bid us goodnight and invited us all back to visit with him in the future. It is hard to express the warm and wonderful feeling we all felt tonight as we turned to our boats to sleep while docked along the friendly Erie Canal.