Crossing Lake Okeechobee, Florida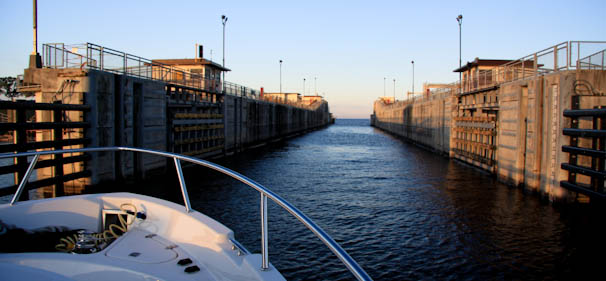 When we left our spot on the "dolphins" this morning we sailed right through the lock since it has been completely open since we arrived last night. So our first lock today was a breeze.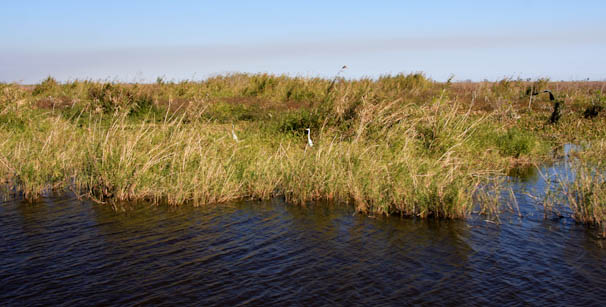 Not a whole lot to see while out in the middle of Lake Okeechobee but when you start to approach the other side, Coot Bay and Clewiston (on the west shore), it is a visual delight. Different from anywhere else we have been with the dead tree trunks lining the Herbert Hoover Dike channel most of the way to the lock at Moore Haven and the entrance to the Caloosahatche River.