Cocoa, Florida – Free Dock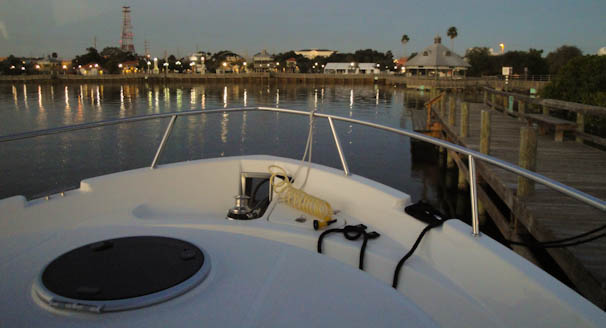 The city of Cocoa also has a nice free dock for boaters passing through with a view overlooking the city's lights. We had dinner at Thai Thai Sushi Bar. Excellent choice, the fried rice was to die for.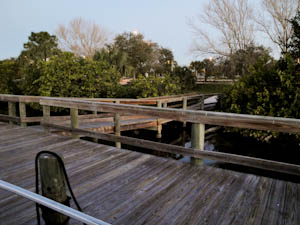 Haulover Canal is a pretty cut through the Canaveral National Seashore Park area. Lots of fishermen dot this canal in little boats or onshore.


We love to see white pelicans. There was a flock of them at Fort Matanzas the other day and we saw a few again today near the entrance to the Haulover Canal