July's the perfect time to be cruising Canada's Trent-Severn Waterway – it's a real treat to visit the many harbor towns that line the waterway.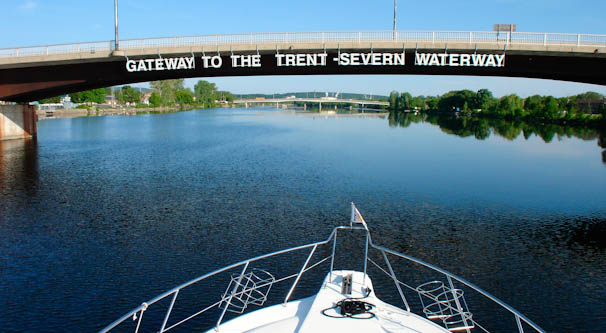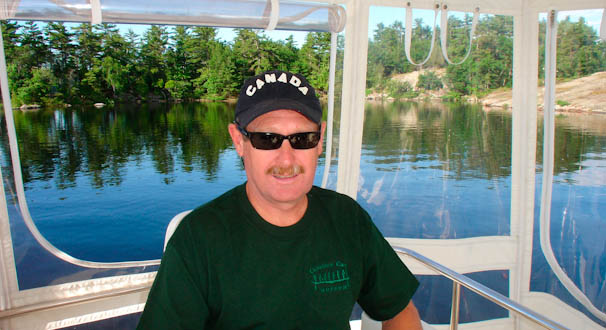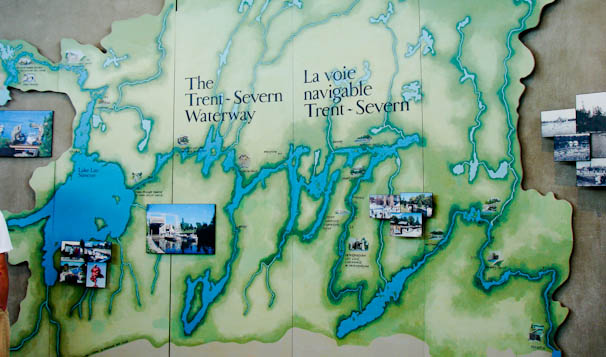 Sometime during these summer months it seems like every town – Trenton, Campbellford, Peterborough and Fenelon Falls, to name a few – have festivals to celebrate the short summer season. The Trent-Severn Waterway is 240 glorious miles long, dotted with small cottages, lakes and rock islands. As you travel the waterway, you'll negotiate 44 unique locks, 2 lift locks (Peterborough and Kirkfield) and the Big Chute Marine Railway lift. If you love nature and enjoy uniquely rugged cruising grounds, you should be right at home on the Trent-Severn Waterway.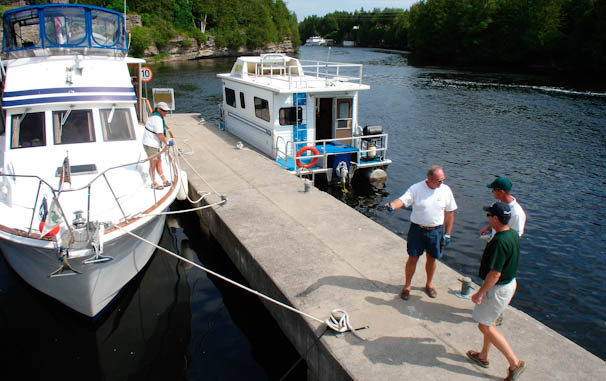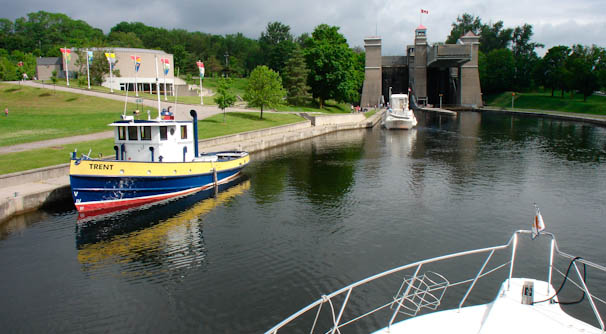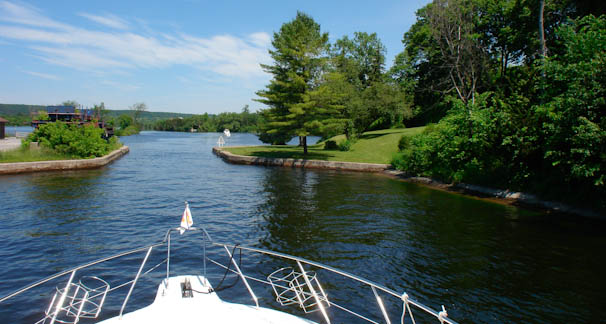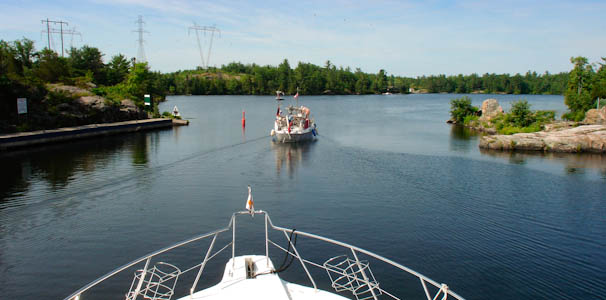 For more details and photographs of our trip on the Trent-Severn just click the Trent-Severn Waterway in the CATAGORY list on the left column (you may need to scroll down a bit).P.S.: A real Canadian experience for us was a tour of the Canadian Canoe Museum in Peterborough.