Beautiful St. Petersburg, Florida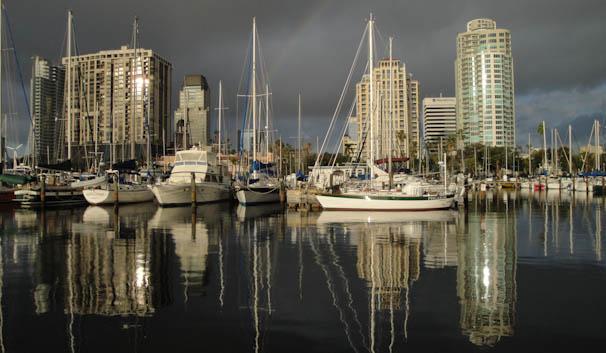 Even though the weather was not the best we still had a lot of fun in St. Pete. We got to visit with the Metro family, whom we met last year in Venice, Florida. Diane, Jim's mom was here with us for most of the time and it was a fun stop to share with her. We'll be back because this town has a lot to offer a visiting boater.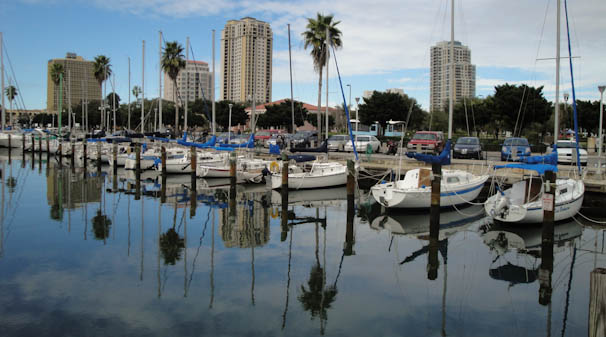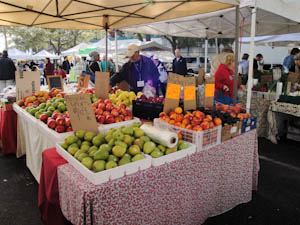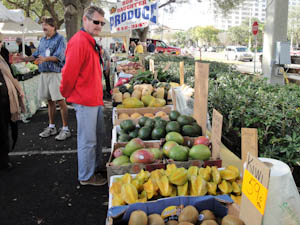 We couldn't leave St. Pete without stocking up on veggies and artisan bread.