We needed to run to the Sam's store in Annapolis and decided while there to visit the offices of the Waterway Guide to meet the staff and see what's new. Then we went for a tour of the State Capitol Building.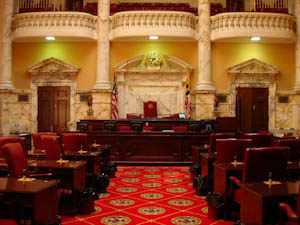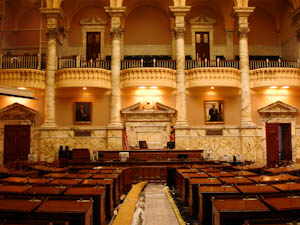 Surprise, surprise, look who we saw there. Just can't get away from these folks.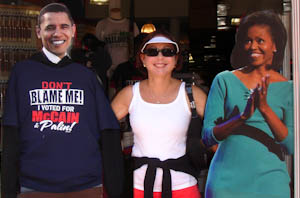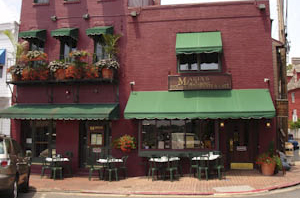 Jim got to stand in the exact same spot that George Washington stood when he resigned his military post from the Continental Army.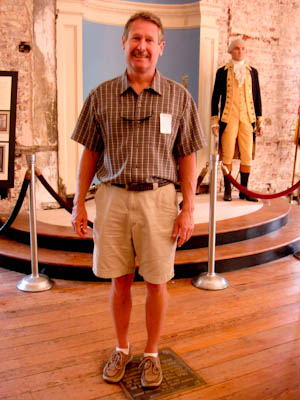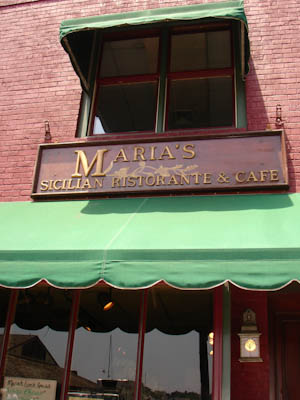 We finished up with lunch at a fantastic Sicilian restaurant called Maria's.