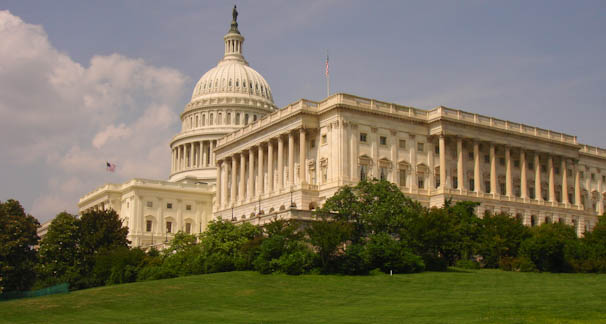 Way back in January we asked our congressman for tickets to tour the Capitol Building and the White House. So we have been looking forward to a relatively short trip to Washington D.C. from our base in Solomons, MD.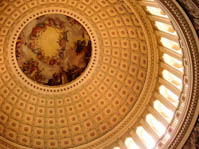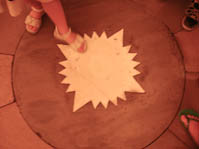 We drove part way to D.C. and took the Metro train the rest of the way in two different days as we could not get the White House tour on the same day as the other tours.

 The middle picture above (middle) is a star shape that designates the center of not only the Capitol Building but Washington, D.C. as well.

Our favorite tour was the White House. It was very humbling to be able to walk through these historic corridors and beautiful presidential rooms.