After four months of being on the move we've gotten settled in our slip at Key West Harbour on Stock Island. This will be our home for the balance of the winter and early spring and we're both looking forward to enjoying our time docked, not being on the move and taking in all that Key West has to offer… including the heated pool at the marina.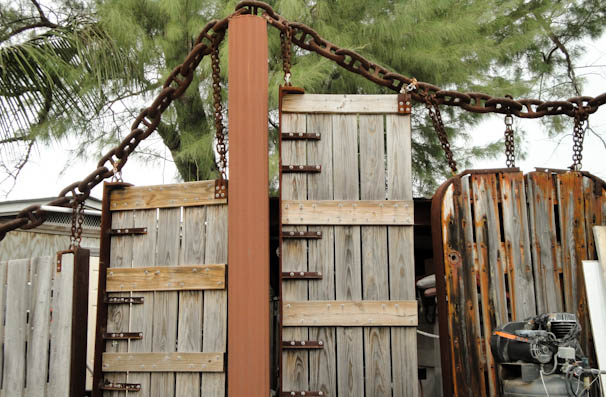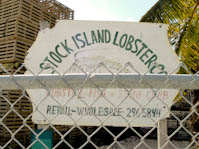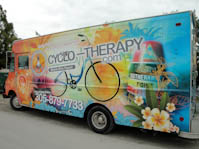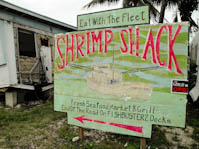 Although we like to cruise to new destinations we've returned to Key West for a second time to explore more of what we didn't get to see last year and revisit some favorite places.
If you think Key West is laid back you should visit Stock Island. It is the next island up from Key West and for us it's just a half and hour bus ride to where all the action is. We stayed on this island last winter for the month of January and enjoyed the lazy atmosphere.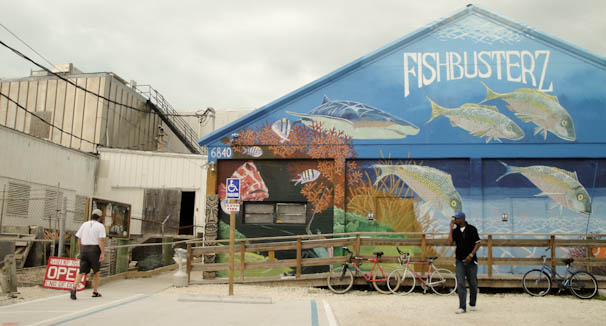 Just outside of the marina grounds sits the Stock Island Lobster Co. and not too far away is one of the finest seafood markets around, Fishbusterz. You know the fish and shellfish are fresh because if you walk out the back door (where there also is a small restaurant called Shrimp Shack) you'll find wall to wall fishing boats.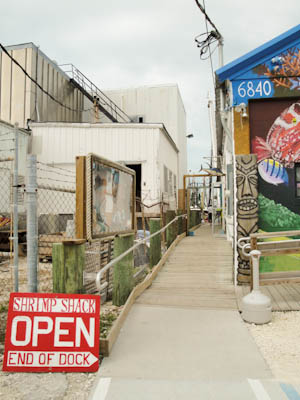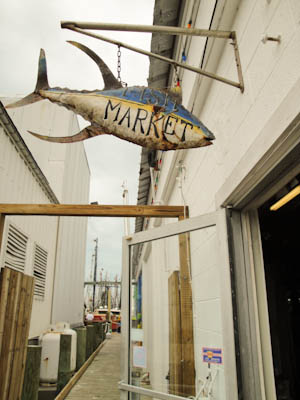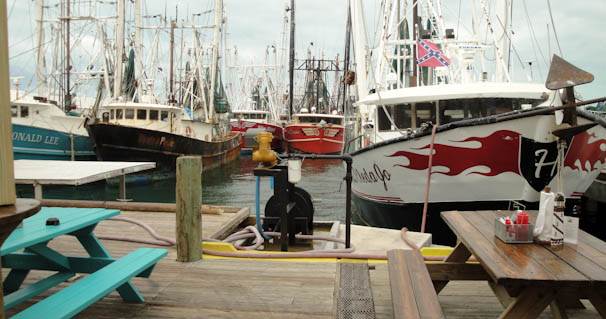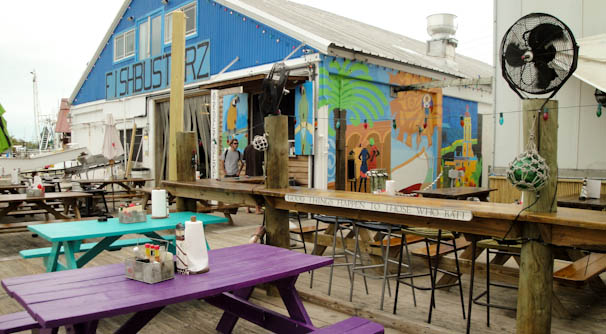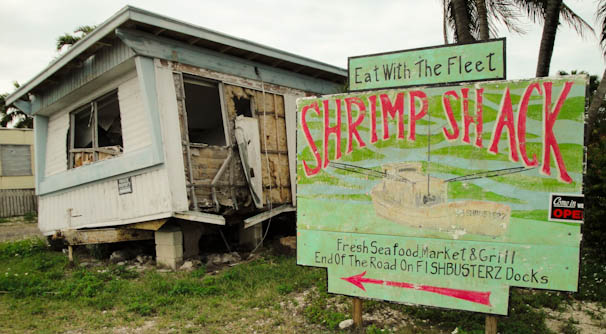 You can't be in Key West long without at least hearing about the Hogfish Bar and Restaurant. A favorite among the locals and very colorful.